Podcast: Kingsman: The Secret Service, Top 3 (Non-Superhero) Comic Book Films – Episode 104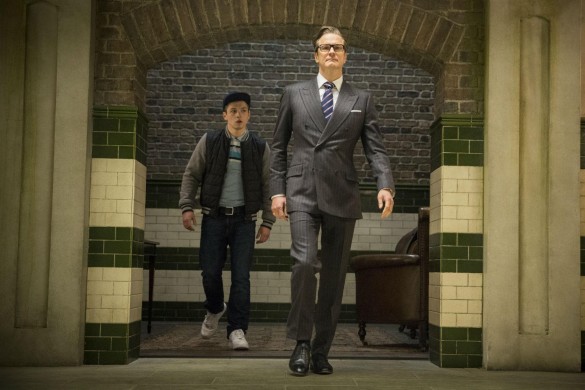 This podcast brought to you by Audible.com. Sign up today for a FREE audiobook and 30-day trial and thanks for your support!
This week on the InSession Film Podcast, we are joined by Arcturus from the MGCTv Podcast as we review Matthew Vaughn's latest film, Kingsman: The Secret Service as well as discuss our Top 3 non-superhero comic book movies. We also do a special edition segment of Are You Down, as we talk about Spider-Man finally joining the Marvel Cinematic Universe!
Arcturus was a fantastic guest, as always, and as you hear on the show, MGCTv is back for 2015! It's a show that we promise you'll want to pay attention to this year. Also, don't miss our latest Extra Film, where we interview the guys behind Score: A Film Music Documentary and we also review Ryan Reynold's The Voices!
Anyway, check out this week's show and let us know what you think in the comment section. Thanks for listening and thanks for supporting our podcast!
– Kingsman: The Secret Service Movie Review (5:11)
Grades
JD: A
Brendan: B-
Arcturus: A+
– Top 3 (Non-Superhero) Comic Book Films (33:28)
For those long time listeners, you'll know we did something similar on Episode 38, however, this week we took it a step further. With Kingsman based on a comic, we wanted to look at those comic book films that aren't surrounded in the super hero genre. And let me tell ya, there's a lot of good stuff that falls into this category. That being said, what would be your Top 3?
Top 3 Sponsor: First Time Watchers Podcast
RELATED: Listen to Episode 103 of the InSession Film Podcast where we review Jupiter Ascending!
– Are You Down? Spider-Man Edition (1:07:28)
Of course, the big news over the last week was that Marvel and Sony have reached an agreement over the Spider-Man character, which now puts Peter Parker in the Marvel Cinematic Universe. So this week, for Are You Down, we discussed several different elements surrounding Spider-Man and how he'll fit in with Marvel and the MCU.
What are your thoughts on Spidey in the MCU?
– Music
Heavy Crown – Iggy Azalea
Kick-Ass – Henry Jackman
Spider-Man – Danny Elfman
The Return of the Eagle – Atli Örvarsson
Subscribe to our Podcasts RSS
Subscribe to our Podcasts on iTunes
Listen on Stitcher
InSession Film Podcast – Episode 104
Next week on the show:
Main Review – No review = Oscar Predictions
Top 3 – N/A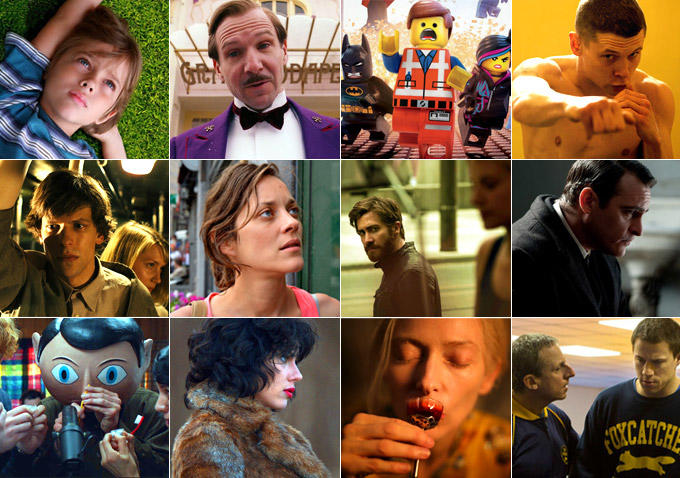 Help Support The InSession Film Podcast
If you want to help support us, there are several ways you can help us and we'd absolutely appreciate it. Every penny goes directly back into supporting the show and we are truly honored and grateful. Thanks for your support and for listening to the InSession Film Podcast!
VISIT OUR DONATE PAGE HERE