Podcast: Hail, Caesar, Top 3 Coen Brother Moments – Episode 155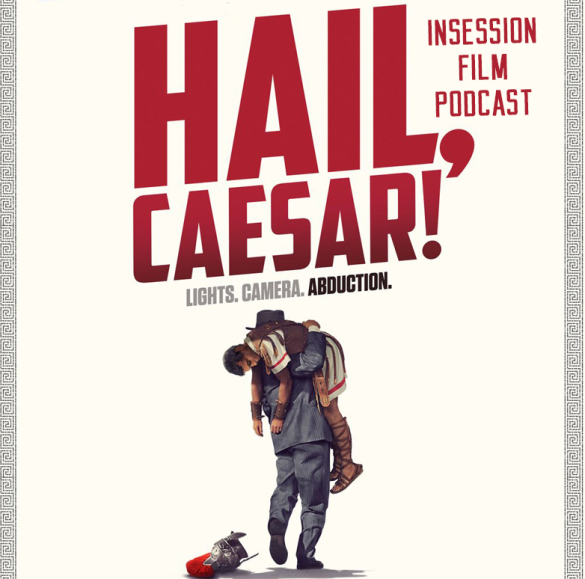 This podcast is brought to you by PayPal and our awesome listener's like you! Click here to donate and thanks for your support!
This week on the InSession Film Podcast, Christopher Reese drops by to help us review the Coen brother's latest film, Hail, Caesar as well as discuss our Top 3 Coen brother moments or scenes. We also finish off the show with another edition of InSession Film Showdown, where we debate which film is the best from the Coen's.
Big thanks to our good friends over at Filmspotting for hooking us up with Christopher, who was a great guest and did a wonderful job in his first appearance on the show. If you're a fan of the Coen brothers, we hope you enjoy the show as it's from beginning to end, a show dedicated to them. As a fan myself, this could go down as one of my favorite shows of 2016.
Anyway, check out this week's show and let us know what you think in the comment section. Thanks for listening and thanks for supporting of the InSession Film Podcast!
– Hail, Caesar Movie Review (8:23)
Grades
JD: B+
Brendan: B
Christopher: B-
– Top 3 Coen Brother Moments (45:07)
If you're a fan of the Coen brothers like we are, you'll know this task was impossible. But that was actually part of the charm in doing this exercise. There are SO many great moments and scenes from the Coen's filmography, which means our top 3 moments are very special to us and says a lot about us and who the Coen's are as filmmakers to us. That being said, what would be your Top 3?
Top 3 Sponsor: First Time Watchers Podcast
RELATED: Listen to Episode 155 of the InSession Film Podcast where we discussed Jane Got a Gun!
– InSession Film Showdown (1:29:20)
In this edition, we debate which film is the best in the Coen brothers catalog, Fargo or Inside Llewyn Davis. We understand those may not be everyone's favorite but for this showdown, Brendan fought for Fargo and JD battled for Llewyn Davis. Which film would you choose?
– Music
No Dames! – Channing Tatum
Fargo End Credits – The London Film Orchestra
Fare Thee Well – Oscar Isaac
The Return of the Eagle – Atli Örvarsson
Subscribe to our Podcasts RSS
Subscribe to our Podcasts on iTunes
Listen on Stitcher
InSession Film Podcast – Episode 155
Next week on the show:
Main Review: Deadpool
Top 3: TBD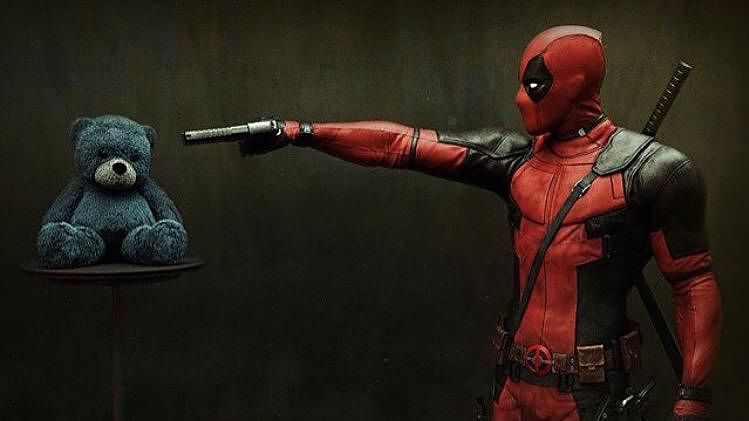 Help Support The InSession Film Podcast
If you want to help support us, there are several ways you can help us and we'd absolutely appreciate it. Every penny goes directly back into supporting the show and we are truly honored and grateful. Thanks for your support and for listening to the InSession Film Podcast!
VISIT OUR DONATE PAGE HERE