Podcast: Deadpool 2 / Top 3 Meta Moments – Episode 274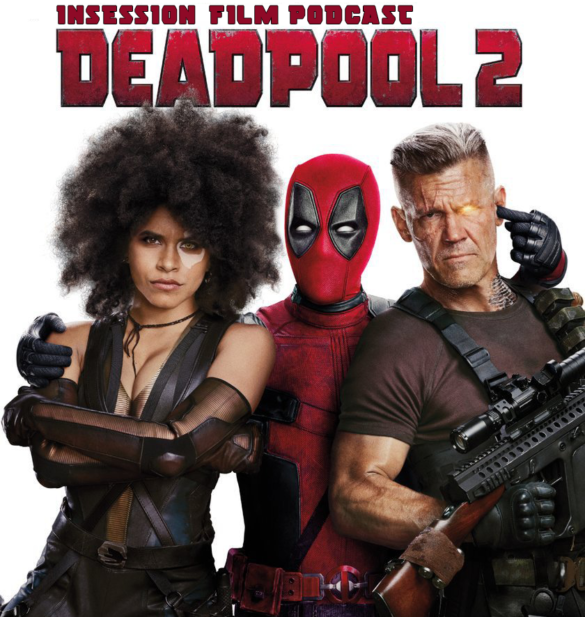 This week's episode is brought to you by GoDaddy. Sign up today and get 30% off!
This week on the InSession Film Podcast, Matt Oakes from Silver Screen Riot joins us to discuss Deadpool 2 and our favorite meta moments in film! We also give a few brief thoughts on the trailer for Bohemian Rhapsody and stay tuned for Bonus Content this week as we finished Akira Kurosawa Movie Series for Bonus Content.
We discussed the first Deadpool on Episode 156, and as you'll hear on that show we were fans of that film, so we were hoping for another fun discussion with the release of Deadpool 2. And if you're a fan of it, you won't be too disappointed. We also had great fun diving into the filmography of Josh Brolin for our poll this week, and boy is he having himself a great year in 2018. Big thanks to Matt for joining us once again, it was great to finally get him back on the show!
On that note, check out this week's show and let us know what you think in the comment section. Thanks for listening and for supporting the InSession Film Podcast!
– Movie Review: Deadpool 2 (5:22)
Director: David Leitch
Writer: Rhett Reese, Paul Wernick, Ryan Reynolds
Stars: Ryan Reynolds, Josh Brolin, Morena Baccarin
– Thoughts on Bohemian Rhapsody Trailer
If you don't know already, Brendan is a HUGE Queen fan, so when the trailer dropped earlier this week, he had thoughts. The trailer is fun and appealing, but we do have some reservations and we voice a few concerns we have about the film as a whole.
RELATED: Listen to Episode 271 of the InSession Film Podcast where we discussed Avengers: Infinity War!
– Top 3 Meta Moments (57:02)
Movies have been meta since the inception of the moving picture itself (probably not true but it feels that way), so the vastness of this topic is quite cumbersome, but it was a topic we were eager to take on. Some of the best, and most humorous, moments in cinema have come in the form of being meta. And since Deadpool uses the tactic really well (at least we think so), we figured now is a great time to talk about the scenes that worked for us the most. That said, what would be your Top 3?
Top 3 Sponsor: First Time Watchers Podcast
– Akira Kurosawa Movie Series: High and Low (See Ep. 274 Bonus Content)
Director: Akira Kurosawa
Writer: Akira Kurosawa, Hideo Oguni, Ryûzô Kikushima
Stars: Toshiro Mifune, Yutaka Sada, Tatsuya Nakadai
– Music
Ashes – Cèline Dion
Deadpool Rap (X-Force remix) – Teamheadkick
Holy Sh** Balls – Tyler Bates
The Return of the Eagle – Atli Örvarsson
Subscribe to our Podcasts RSS
Subscribe to our Podcasts on iTunes
Listen on Spotify
Listen on Stitcher
InSession Film Podcast – Episode 274
Next week on the show:
Review: Solo: A Star Wars Story
Top 3: TBD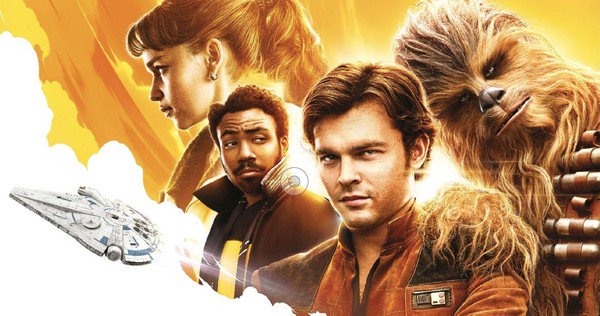 Help Support The InSession Film Podcast
If you want to help support us, there are several ways you can help us and we'd absolutely appreciate it. Every penny goes directly back into supporting the show and we are truly honored and grateful. Thanks for your support and for listening to the InSession Film Podcast!
VISIT OUR DONATE PAGE HERE