Podcast: Dark Phoenix / Top 3 X-Men Scenes – Episode 329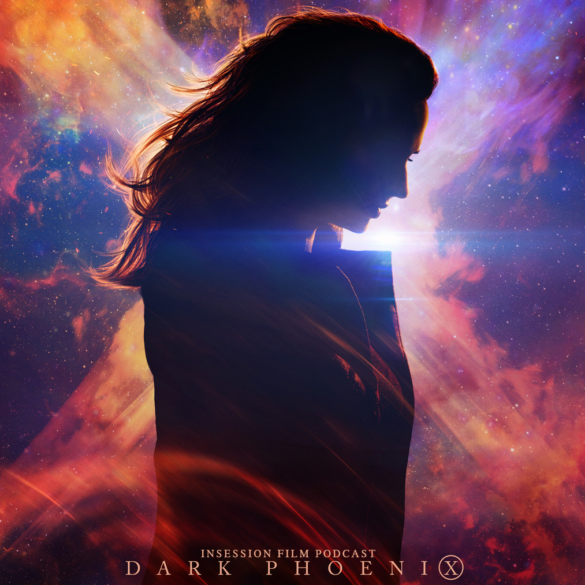 This week's episode is brought to you by Loot Crate. Order today and save 10%!
This week on the InSession Film Podcast, Jay Ledbetter fills in for Brendan as we talk Dark Phoenix and our Top 3 X-Men scenes! JD also gives his thoughts on Rocketman, while Jay updates us on his reaction to John Wick: Parabellum and Her Smell.
If you're a fan of civil and firm debate, then you are going to enjoy this show. Jay and JD did not see eye to eye on Dark Phoenix and it made for some really fun conversation. Regardless of how you feel about the film, though, we did our best to honor this franchise as an era comes to an end. The original X-Men film did so much in changing Hollywood perspective on superhero films, and almost 20 years later, this iteration is over with the characters now entering the MCU (presumably). So, join us as we not only debate Dark Phoenix, but talk about the best X-Men moments and our favorite characters with our poll.
That said, check out this week's show and let us know what you think in the comment section. Thanks for listening and for supporting the InSession Film Podcast!
– Movie Review: Dark Phoenix (4:38)
Director: Simon Kinberg
Writers: Simon Kinberg
Stars: James McAvoy, Michael Fassbender, Jennifer Lawrence, Sophie Turner
– Notes / Rocketman / John Wick: Parabellum / Her Smell (1:03:05)
If you listened to our latest Extra Film podcast, you would have heard Jay's thoughts on the film, but JD was finally able to see Rocketman and offered up his thoughts as well. Jay also caught up with John Wick: Parabellum and Her Smell, so it was fun to revisit those once again to see where he landed on them.
RELATED: Listen to Episode 322 of the InSession Film Podcast where we discussed our newly revised Top 10 Movies of 2014!
– Top 3 X-Men Scenes (1:21:36)
The X-Men franchise has had its ups and downs, but the one thing we can all (hopefully) agree on, is that it's had many great scenes that work very well on their own terms. Whether it be the memorable and exciting moments of action, the bursts of emotion we get at times, or the great performances of these films, there are plenty of great scenes to choose from. And hopefully we did the franchise justice with our picks this week. That said, what would be your Top 3?
Top 3 Sponsor: First Time Watchers Podcast
– Music
Coda – Hans Zimmer
Hope (Xavier's Theme) – John Ottman
X2 Theme- John Ottman
The Return of the Eagle – Atli Örvarsson
Subscribe to our Podcasts RSS
Subscribe to our Podcasts on iTunes
Listen on Spotify
Listen on iHeartRadio
Listen on Stitcher
InSession Film Podcast – Episode 329
Next week on the show:
Main Review: MIB: International or Late Night
Top 3: TBD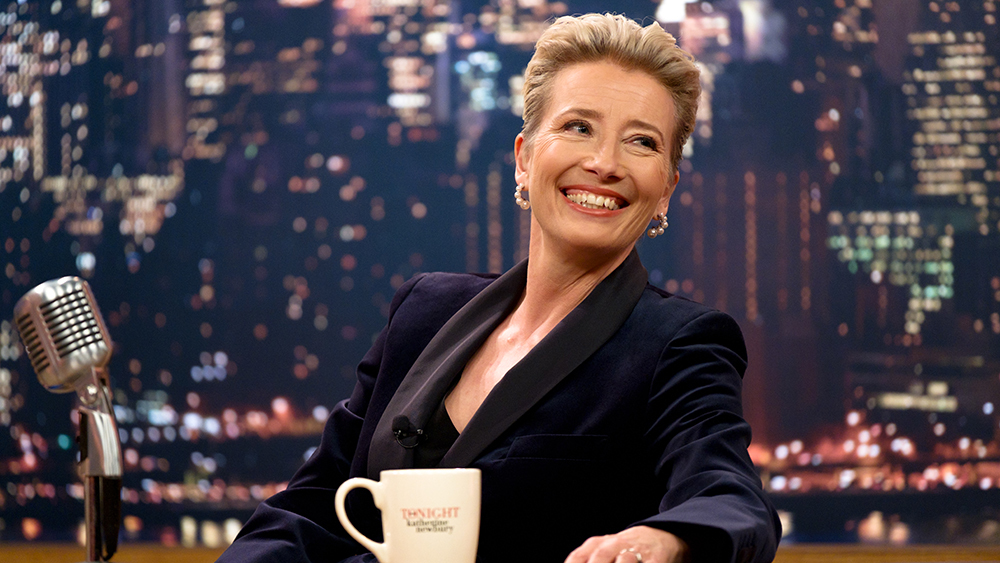 Help Support The InSession Film Podcast
If you want to help support us, there are several ways you can help us and we'd absolutely appreciate it. Every penny goes directly back into supporting the show and we are truly honored and grateful. Thanks for your support and for listening to the InSession Film Podcast!
VISIT OUR DONATE PAGE HERE