This week's episode is brought to you by the GameFly. Sign up today and get a 30-day trial + one free game!
This week on the InSession Film Podcast, we revisit the year 2014 and offer up our newly updated Top 10 Movies of 2014!
Why you may ask? Well, we get into that in some great detail before getting into our newly formed lists. Simply, there were some egregious errors we needed to remedy. And now that we have this weight off of our shoulders, we feel pretty great about where we stand regarding films from 2014.
That said, check out this week's show and let us know what you think in the comment section. Thanks for listening and for supporting the InSession Film Podcast!
– Why are we revisiting 2014? (4:46)
As mentioned above, we wanted to go into some specifics as to why we wanted to talk about films that we've already reviewed on the show. Hell, on Episode 99 we already offered up a Top 10 of 2014. So, doesn't this seem redundant? Yes, in some ways that is true. However, 2014 was just our second year as InSession Film and we were still maturing into who we would become as cinephiles and film critics. We also made some big mistakes that we needed to rectify regarding our Top 10. During the first segment, we do our best to set the table as to why that mattered to us.
– Top 10 Movies of 2014 – Part 1 (46:24)
2014 was a great year for film if you ask us. Whether it be mainstream and indie films, the year had plenty to offer in terms of quality. Animated films were particularly a stand out, verging on being perhaps the best year ever to churn out greatness from that art form. Even the Awards Season had some great contenders that year, so grappling with this list again was not easy. Which films do we remove from our lists? Which one's do we add? As one could imagine, it was slightly stressful, but in the end we are thrilled with how our lists turned out. That said, what would be your Top 10?
Top 3 Sponsor: First Time Watchers Podcast
[divider]
RELATED: Listen to Episode 316 of the InSession Film Podcast where we discussed Captain Marvel!
[divider]
– Top 10 Movies of 2014 – Part 2 (1:28:55)
For Part 2, we round our Top 10 and offer up our 11-20 picks as well to round out our fully finalized top 20 of 2014.
– Music
Hooked On A Feeling – Blue Swede
Everything Is Awesome!!! – Tegan and Sarah, The Lonely Island
Hero – Family of the Year
The Return of the Eagle – Atli Örvarsson
Subscribe to our Podcasts RSS
Subscribe to our Podcasts on iTunes
Listen on Spotify
Listen on Stitcher
InSession Film Podcast – Episode 322
[divider]
Next week on the show:
Main Review: Avengers Endgame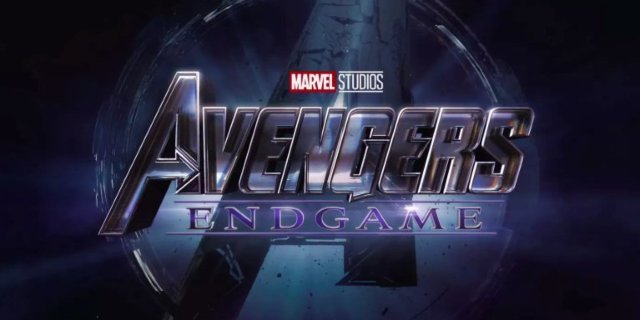 [divider]
Help Support The InSession Film Podcast
If you want to help support us, there are several ways you can help us and we'd absolutely appreciate it. Every penny goes directly back into supporting the show and we are truly honored and grateful. Thanks for your support and for listening to the InSession Film Podcast!
VISIT OUR DONATE PAGE HERE