Podcast: Candyman / The Fellowship of the Ring – Episode 445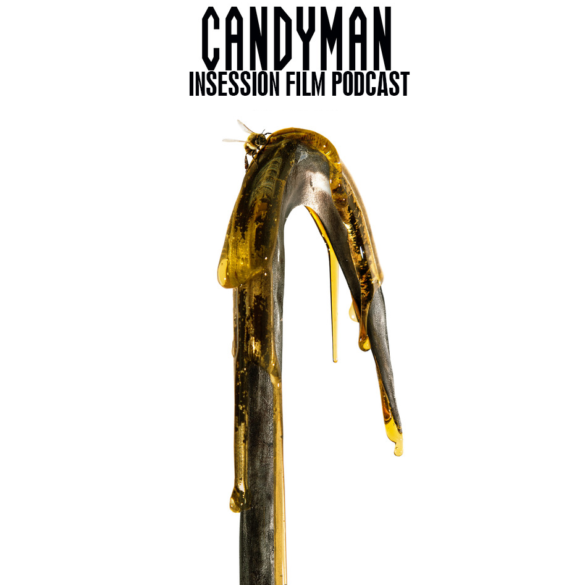 For our latest campaign, we are trying to reach 200 reviews on iTunes. We are getting closer and closer to our goal, but we need your help. Leave us a review today and you may even receive a free InSession Film t-shirt!
This week on the InSession Film Podcast, our own Christian Eulinberg joins us as we review Nia DaCosta's Candyman and we begin our Lord of the Rings Movie Series with The Fellowship of the Ring!
Big thanks to Christian for joining us once again. He's always great to talk to and his passion for The Lord of the Rings made the discussion all the more enjoyable. It was also great to hear his perspective on Candyman given the discourse surrounding that movie. You'll have to forgive us, it's a long show once again, but we are confident that you'll love the conversation for both films. At the very least we had a ton of fun and hopefully that comes through.
On that note, check out this week's show and let us know what you think in the comment section. Thanks for listening and for supporting the InSession Film Podcast!
– Movie Review: Candyman (6:45)
Director: Nia DaCosta
Writers: Nia DaCosta, Jordan Peele, Win Rosenfeld
Stars: Yahya Abdul-Matten II, Teyonah Parris, Colman Domingo, Nathan Stewart-Jarrett
– Notes / Discussion (1:04:56)
This week for our break segment, we spend most of our time talking about the latest reviews we've received on iTunes. Because of our current campaign, we've seen plenty of new arrivals, and we wanted to read them on the show. We are super grateful for those who have participated, it's really meant a lot to us. Keep 'em coming!
RELATED: Listen to Episode 444 of the InSession Film Podcast where we discussed Annette!
– The Lord of the Rings Movie Series: The Fellowship of the Ring (1:25:52)
Director: Peter Jackson
Writers: Peter Jackson, Fran Walsh, Philippa Boyens
Stars: Elijah Wood, Viggo Mortensen, Ian McKellen, Sean Bean
Show Sponsor: First Time Watchers Podcast
– Music
The Sweet – Robert Aiki Aubrey Lowe
The Shire – Howard Shore
The Road Goes Ever On – Howard Shore
The Return of the Eagle – Atli Örvarsson
Subscribe to our Podcasts RSS
Subscribe to our Podcasts on iTunes
Listen on Spotify
Listen on Stitcher
InSession Film Podcast – Episode 445
Next week on the show:
Review: Shang-Chi and the Legend of the Ten Rings
Top 3: N/A
The Lord of the Rings Movie Series: The Two Towers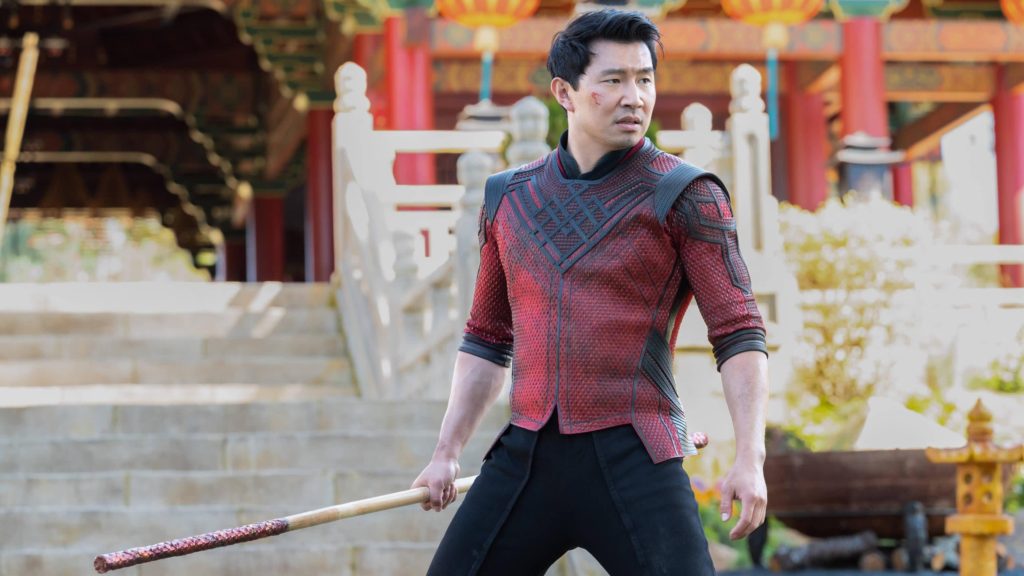 Help Support The InSession Film Podcast
If you want to help support us, there are several ways you can help us and we'd absolutely appreciate it. Every penny goes directly back into supporting the show and we are truly honored and grateful. Thanks for your support and for listening to the InSession Film Podcast!
VISIT OUR DONATE PAGE HERE