This week's episode is brought to you by Koffee Kult. Get 15% OFF with our code: ISF
This week on the InSession Film Podcast, as we prepare for our upcoming 2001 Retrospective, we talk about our favorite performances from movies in 2001! Plus, a few thoughts on Barbie campaigning for Original Screenplay and American Fiction winning the People's Choice Award.
On that note, check out this week's show and let us know what you think in the comment section. Thanks for listening and for supporting the InSession Film Podcast!
– Barbie Screenplay / American Fiction (9:31)
With the announcement that Barbie will be campaigning for Best Original Screenplay, we discussed if that was the right decision and how it'll impact awards season. We also wanted to talk about American Fiction after last week's podcast discussing our favorite winners from the Toronto International Film Festival (TIFF).
---
RELATED: Listen to Episode 516 of the InSession Film Podcast where we discussed our Top 10 Movies of 2022!
---
– Best Performances 2001 (36:33)
As noted above, with our 2001 retrospective next week, we wanted to talk about our favorite performances from the year and how it would align up as if we were doing the InSession Film Awards. We went through all of the four major acting categories and who we would likely nominate.
– Music
Hey Jude – The Mutato Muzika Orchestra
The Shire – Howard Shore
Subscribe to our Podcasts RSS
Subscribe to our Podcasts on iTunes
Listen on Spotify
Listen on Stitcher
InSession Film Podcast – Episode 552
Next week on the show:
2001 Retrospective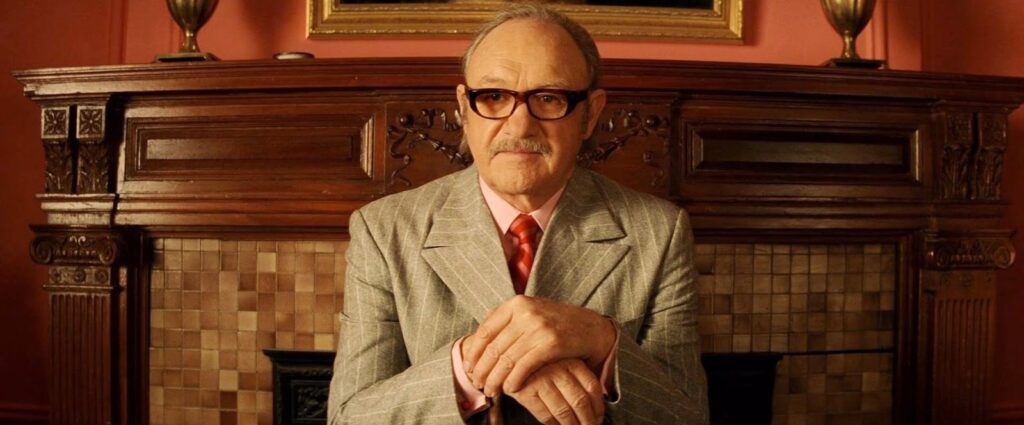 Help Support The InSession Film Podcast
If you want to help support us, there are several ways you can help us and we'd absolutely appreciate it. Every penny goes directly back into supporting the show and we are truly honored and grateful. Thanks for your support and for listening to the InSession Film Podcast!
VISIT OUR DONATE PAGE HERE