This week's episode is brought to you by Koffee Kult. Get 15% OFF with our code: ISF
This week on the InSession Film Podcast, we talk about the Rotten Tomatoes controversy from last week and discuss our favorite People's Choice Award winners from the Toronto International Film Festival! Plus, a few thoughts on Hayao Miyazaki, who is apparently not retiring anymore.
On that note, check out this week's show and let us know what you think in the comment section. Thanks for listening and for supporting the InSession Film Podcast!
– Hayao Miyazaki (5:20)
We begin the show this week by talking about some potentially great news that the legendary Hayao Miyazaki may not be retiring after all. Whether he'll be directing more movies or taking some sort of major leadership role with Studio Ghibli, it's very exciting that he is going to continue his craft and artistry moving forward.
– Rotten Tomatoes Controversy (11:07)
Last week there was an article circulating about Rotten Tomatoes and how easily manipulated the system is, with even some accusations saying that some critics were being paid for positive reviews. So, of course, we needed to dive into that and talk about the dualities of Rotten Tomatoes.
---
RELATED: Listen to Episode 516 of the InSession Film Podcast where we discussed our Top 10 Movies of 2022!
---
– TIFF Winners (29:39)
The Toronto International Film Festival is one of most prestigious film festivals in the world and it's become a key factor when it comes to awards season. So, with the 2023 version of the festival ongoing, we wanted to talk about our favorite winners of the People's Choice Award. There are some incredible films on that list, many of them nominated for Best Picture, and it was fun to loosely talk about what makes these movies noteworthy.
– Music
Crouching Tiger, Hidden Dragon – Tan Dun
City of Stars – Ryan Gosling, Emma Stone
Subscribe to our Podcasts RSS
Subscribe to our Podcasts on iTunes
Listen on Spotify
Listen on Stitcher
InSession Film Podcast – Episode 551
Next week on the show:
TBD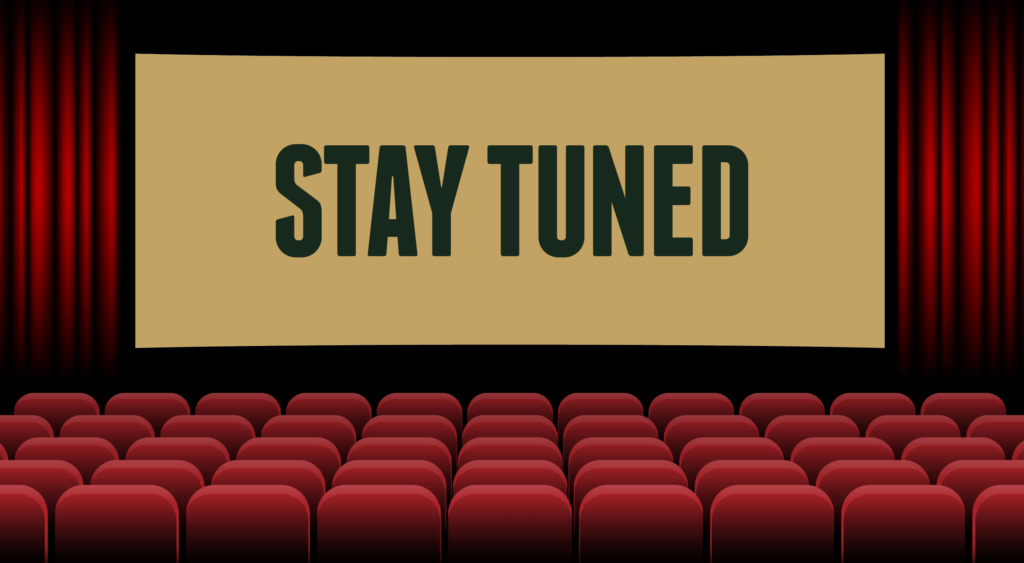 Help Support The InSession Film Podcast
If you want to help support us, there are several ways you can help us and we'd absolutely appreciate it. Every penny goes directly back into supporting the show and we are truly honored and grateful. Thanks for your support and for listening to the InSession Film Podcast!
VISIT OUR DONATE PAGE HERE