Podcast: A Star is Born / Top 3 Musical Performances – Episode 294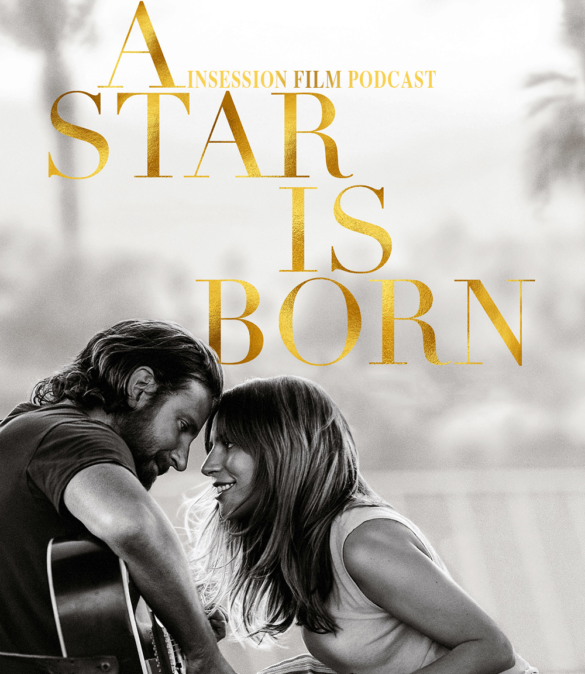 This week's episode is brought to you by Freshbooks. Sign up today and get your first 30-days free!
This week on the InSession Film Podcast, Erik Anderson from Awards Watch joins us to discuss Bradley Cooper's directorial debut in A Star is Born and our Top 3 musical performances in film! JD also gives his thoughts on The Hate U Give and we talk about movie remakes for our poll.
Hugh thanks to Erik for coming on the show this week, we are big fans of his work and he did not disappoint at all. We had a great time and look forward to getting him back soon. Regardless of how you feel about A Star is Born, we are confident (or at least hopeful) you'll enjoy the conversation.
On that note, check out this week's show and let us know what you think in the comment section. Thanks for listening and for supporting the InSession Film Podcast!
– Movie Review: A Star is Born (6:17)
Director: Bradley Cooper
Writer: Eric Roth, Bradley Cooper
Stars: Lady Gaga, Bradley Cooper, Sam Elliott
– Notes / JD Reviews The Hate U Give (47:25)
One of the best surprises of 2018 is a little known film from director George Tillman Jr. called The Hate U Give. The reviews have been very positive and JD wanted to add his voice to that chorus of praise and give a few reasons for you to see it this weekend.
RELATED: Listen to Episode 289 of the InSession Film Podcast where we discussed 2001: A Space Odyssey!
– Top 3 Musical Performances (1:02:16)
Often times when you think about "musical performances" in film, you think about great musicals such as Singin' in the Rain or The Sound of Music. However, for this list, we did not consider traditional musicals in the vein of those films, but rather we considered the musical components from narrative dramas that heavily influenced its characters in one way or another. And even more specifically, we did not look at the acting performance per se (although that's a part of it), but rather the performance of the music itself and how that drives certain scenes or sequences. So, a lot of criteria this week but it made for an interesting look at music in film. That said, what would be your Top 3?
Top 3 Sponsor: First Time Watchers Podcast
– Music
Shallow – Lady Gaga, Bradley Cooper
Maybe It's Time – Bradley Cooper
Figure It Out – Two Rocks Rye
The Return of the Eagle – Atli Örvarsson
Subscribe to our Podcasts RSS
Subscribe to our Podcasts on iTunes
Listen on Stitcher
InSession Film Podcast – Episode 294
Next week on the show:
Main Review: First Man
Top 3: TBD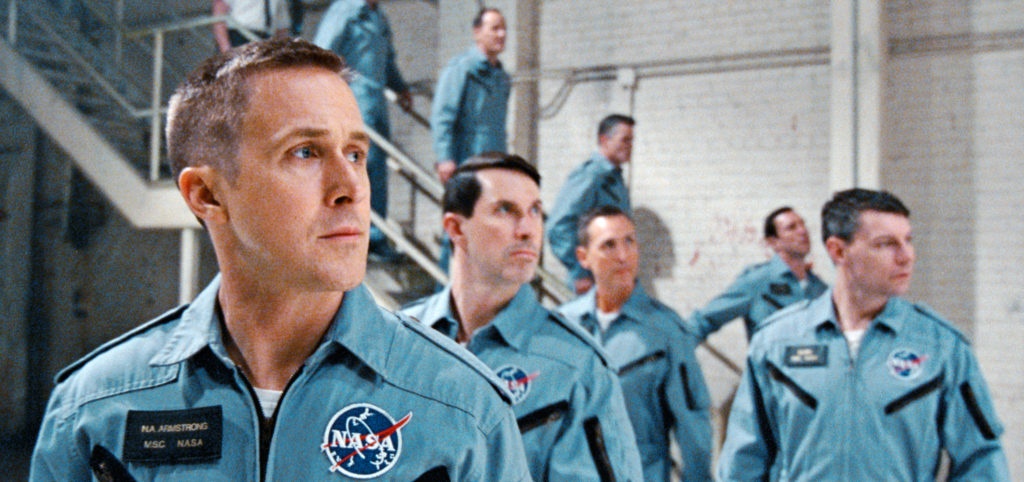 Help Support The InSession Film Podcast
If you want to help support us, there are several ways you can help us and we'd absolutely appreciate it. Every penny goes directly back into supporting the show and we are truly honored and grateful. Thanks for your support and for listening to the InSession Film Podcast!
VISIT OUR DONATE PAGE HERE