Podcast: A Hidden Life / Top 5 Scenes of 2019 – Episode 359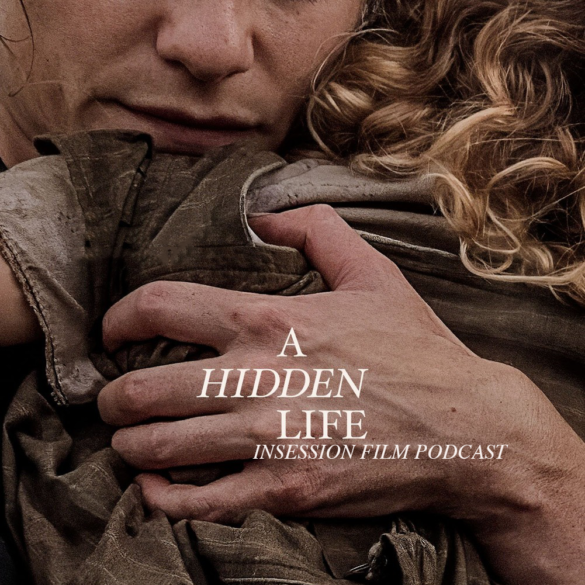 This week's episode is brought to you by Patreon and our awesome listener's like you. Sign up today and get some awesome rewards!
This week on the InSession Film Podcast, Jay fills in for Brendan as we discuss A Hidden Life and our Top 5 Scenes of 2019! JD also gives his thoughts on 1917, Portrait of a Lady on Fire, I Lost My Body and The Two Popes.
This week's show is a little bittersweet in the sense that it's the last show of our 2019 campaign. It was a great year for film if you ask us and were sad to see it end. However, next week is our Awards Show and Top 10, so we are excited to celebrate its greatness and what made it so special. We end 2019 on an a really high note though with Terrence Malick's A Hidden Life, a film we really enjoyed discussing. Our best scenes conversation was equally as fun and hopefully it evokes further why 2019 will be remembered.
On that note, check out this week's show and let us know what you think in the comment section. Thanks for listening and for supporting the InSession Film Podcast!
– Movie Review: A Hidden Life (5:40)
Director: Terrence Malick
Writer: Terrence Malick
Stars: August Diehl, Valerie Pachner, Maria Simon
– Notes / 1917 / Portrait of a Lady on Fire / I Lost My Body / The Two Popes (46:09)
It was a big week for catch up reviews. As we noted last week on the show, JD was sick and missed out on the review of Sam Mendes' 1917, so we was eager to give his thoughts on this episode. He also gives his review for the beautiful Portrait of a Lady on Fire, the Netflix animated film I Lost My Body and the Golden Globe nominee The Two Popes. So, an extensive break segment this week, but hopefully an entertaining one.
RELATED: Listen to Episode 355 of the InSession Film Podcast where we discussed Marriage Story!
– Top 5 Scenes of 2019 (1:17:42)
Of all the year end lists we do, aside from our Top 10 of the year, this one is always the most difficult to conjure. But it's also the most rewarding in many ways as well, as these are the moments that moved us the most, they were the most thought-provoking and will come to define 2019 in film. There are countless individual scenes that could qualify for this list, especially given how deep and consistent the year was overall, but that's what makes this list exciting in the end. Given that there are so many to choose from, the scenes that do make our list carry a lot of weight with us. That said, what would be your Top 5?
Top 5 Sponsor: First Time Watchers Podcast
– Music
A Hidden Life – James Newton Howard
There Will Be No Mysteries – James Newton Howard
Glasgow – Jessie Buckley
The Return of the Eagle – Atli Ãrvarsson
Subscribe to our Podcasts RSS
Subscribe to our Podcasts on iTunes
Listen on Spotify
Listen on iHeartRadio
Listen on Stitcher
InSession Film Podcast – Episode 359
Next week on the show:
2019 InSession Film Awards
Top 10 Movies of 2019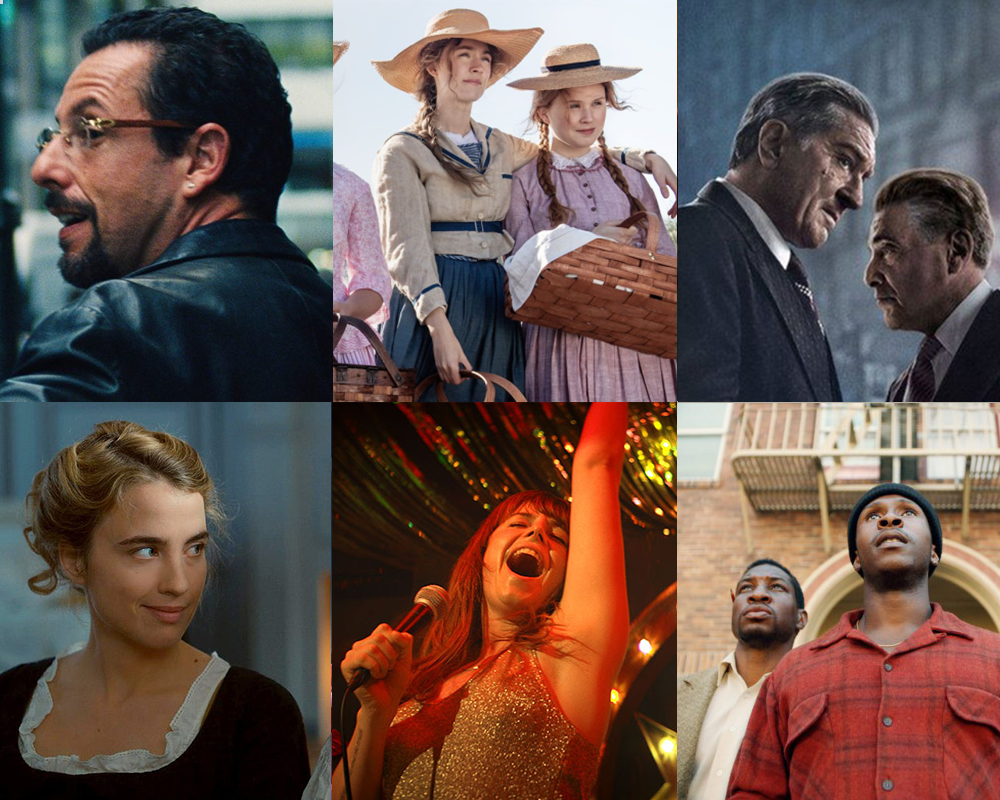 Help Support The InSession Film Podcast
If you want to help support us, there are several ways you can help us and we'd absolutely appreciate it. Every penny goes directly back into supporting the show and we are truly honored and grateful. Thanks for your support and for listening to the InSession Film Podcast!
VISIT OUR DONATE PAGE HERE