Podcast: 2016 Fall Movie Preview, The Best Years for Movies – Episode 185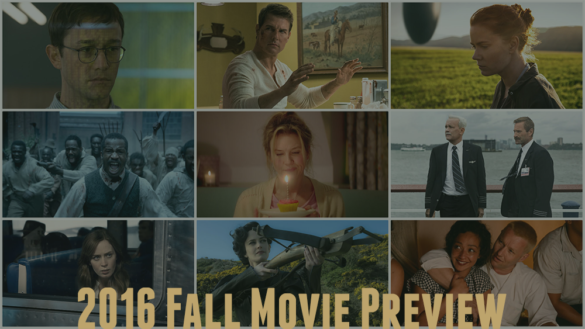 This podcast is brought to you by Audible.com. Get your free audio and free 30-day trial today!
This week on the InSession Film Podcast, Nick from the Epic Film Guys podcast joins us to discuss our most anticipated films coming later this fall and we also debate the best years in film.
Nick was an excellent guest and brought some great banter to the table this week. If you enjoyed him on our show, and it's impossible not to, you will love his show. Epic Film Guys is one of best movie podcast's out there and we highly recommend it. We had a lot of fun discussing films coming out this fall, and boy does the fall look great on paper. There is huge potential as we finish out the year, let's hope it makes up for whatever the summer lacked.
On that note, check out the show and let us know what you think in the comment section. Thanks for listening and thanks for supporting the InSession Film Podcast!
– Top 5 Fall Films 2016 – Picks #5 / #4 / #3 (8:42)
As mentioned above, the summer may have been a bummer for mainstream films, but the fall looks promising. It looks even better for indie films, which have been stellar in 2016, and that trend looks to continue this fall. If it all lives up, the rest of 2016 could be special. For the first part of our Top 5 this week, we discussed our 5-3 films that we are most anticipating for the rest of the year.
– Top 5 Fall Films 2016 – Picks #2 / #1 (39:24)
To finish off our Top 5 this week, we discussed our #2 and #1 fall films that we are anticipating the most. We also threw out some fun honorable mentions with a side discussion on Star Wars: Return of the Jedi.
Top 5 Sponsor: First Time Watchers Podcast
RELATED: Listen to Episode 183 of the InSession Film Podcast where we discussed Kubo and the Two Strings!
– The Best Years for Movies (1:24:06)
For our discussion segment this week, we decided to talk about some of the best years in film. Coming off the heels of last week's show where we discussed the best films of 2009, we wanted to take a look at the year's that were considered the best. There have been several transcendent years for film, but there are a few that seem to stand above the rest.
What year do you think was the best for film?
– Music
City of Stars – Ryan Gosling
Birth of a Nation – DC the Midi
Rhapsody in Blue – George Gershwin
The Return of the Eagle – Atli Örvarsson
Subscribe to our Podcasts RSS
Subscribe to our Podcasts on iTunes
Listen on Stitcher
InSession Film Podcast – Episode 184
Next week on the show:
Main Review: Sully
Top 3: TBD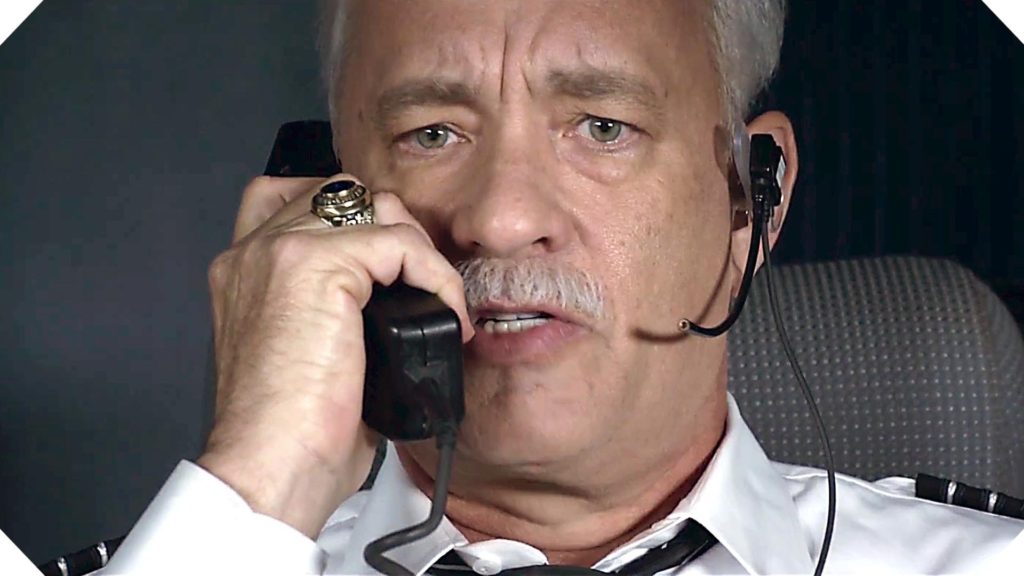 Help Support The InSession Film Podcast
If you want to help support us, there are several ways you can help us and we'd absolutely appreciate it. Every penny goes directly back into supporting the show and we are truly honored and grateful. Thanks for your support and for listening to the InSession Film Podcast!
VISIT OUR DONATE PAGE HERE