Podcast: Avatar, Top 5 Films of 2009 – Episode 184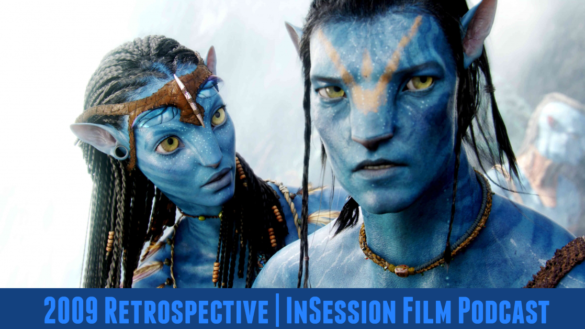 This podcast is brought to you by the InSession Film Store. Get your IF gear today!
This week on the InSession Film Podcast, Peter from Hydrate Level Four joins us for our first ever year-by-year retrospective that we will be continuing when we find the right opportunity. Since we discussed our favorite films of the decade (2010-2014) last year on the show, we decided to continue from there and start with 2009. So with that in mind, we reviewed James Cameron's Avatar and discussed our Top 5 films of 2009.
Peter was an amazing guest and brought some great diversity to this particular show with his Top 5 list. You probably won't be able to guess his selections and that's what makes them so great. We highly recommend Hydrate Level Four, so definitely give him a follow. We had a blast with this show and we hope you play along with us. Send us your thoughts on the year 2009 in film, we would love to hear from you.
On that note, check out the show and let us know what you think in the comment section. Thanks for listening and thanks for supporting the InSession Film Podcast!
– Avatar Movie Review (8:18)
Grades
JD: B-
Brendan: B
Peter: B
– Top 5 Films of 2009 – Picks #5 / #4 / #3 (37:55)
Many people may argue that 2009 was a "down" year for film, and that may be true, but we wouldn't call it a "bad" year for film. If you're willing to look for them, there were some superb movies that came out that year and we conjured them for our lists here. For the first part of our Top 5 this week, we discussed our 5-3 films of 2009.
Top 5 Sponsor: First Time Watchers Podcast
RELATED: Listen to Episode 181 of the InSession Film Podcast where we discussed Pete's Dragon!
– Top 5 Films of 2009 – Picks #2 / #1 (1:15:19)
To finish off 2009 retrospective, we discussed our #2 and #1 films of 2009. We also topped off the discussion by naming our 6-10 selections, rounding out our Top 10.
On that note, what would be your top 10 movies of 2009?
– Music
Becoming one of "The People" – James Horner
Married Life – Michael Giacchino
All Is Love – Karen O And The Kids
The Return of the Eagle – Atli Örvarsson
Subscribe to our Podcasts RSS
Subscribe to our Podcasts on iTunes
Listen on Stitcher
InSession Film Podcast – Episode 184
Next week on the show:
Main Review: TBD
Top 5: N/A
We will be joined by Nick and Justin from Epic Film Guys for a "special" show that will be a lot of fun. Stay tuned.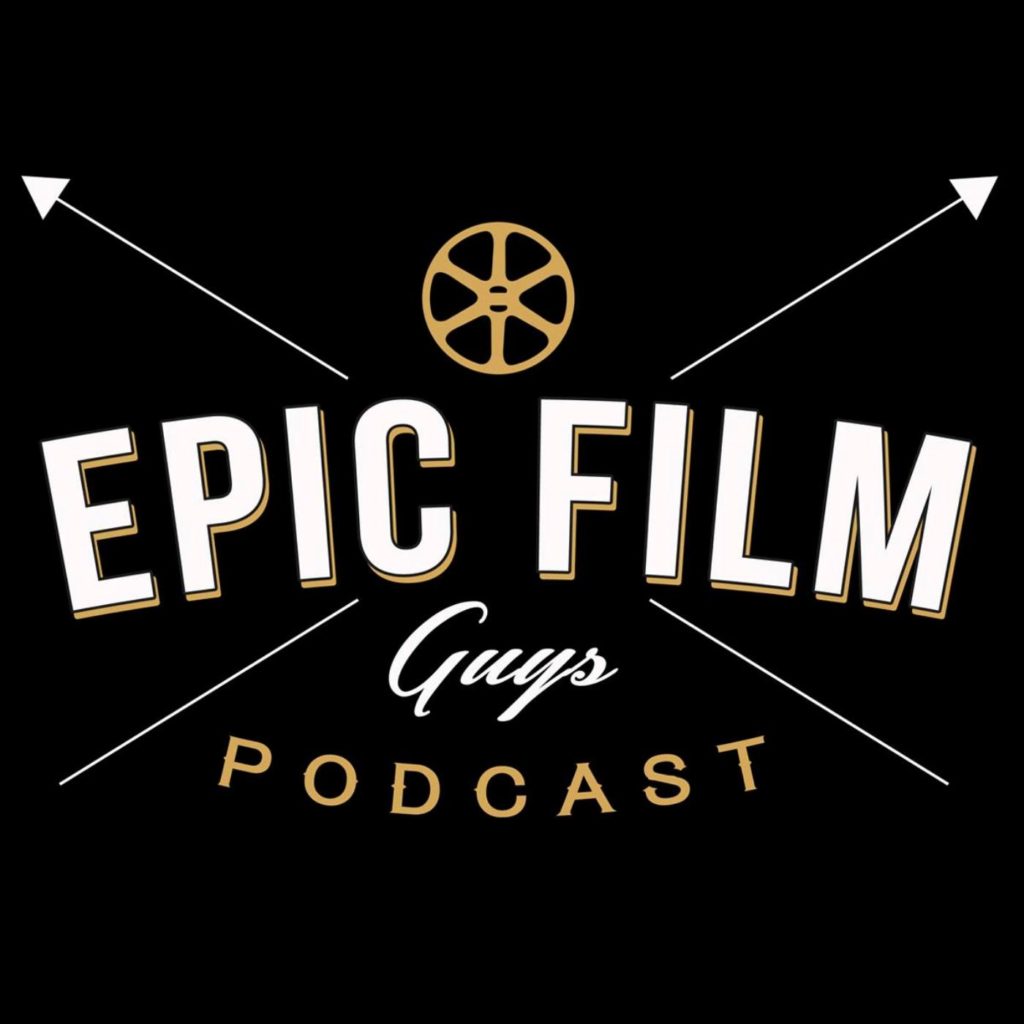 Help Support The InSession Film Podcast
If you want to help support us, there are several ways you can help us and we'd absolutely appreciate it. Every penny goes directly back into supporting the show and we are truly honored and grateful. Thanks for your support and for listening to the InSession Film Podcast!
VISIT OUR DONATE PAGE HERE