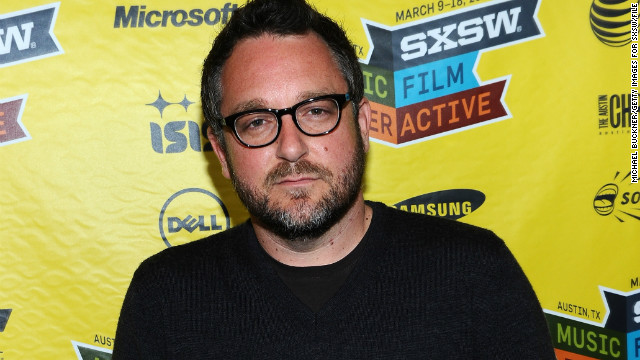 The director of the next installment in the Jurassic Park series has been found.
Colin Trevorrow, who made his directorial debut with last year's amazing indie Safety Not Guaranteed, will make the big step up to blockbuster by taking on Jurassic Park 4.
Trevorrow got the job because Universal Studios and Steven Spielberg "felt he was a good match for the material, having grown up a huge fan of the trilogy and part of a new generation of steeped in all things dinosaur," according to Deadline.
I loved, LOVED Safety Not Guaranteed. It was easily one of my favorites films of 2012. I'm excited to see if Trevorrow can make the leap from indie to blockbuster in just one film. I think he can easily get the actors to convey emotion but whether he can establish terror and suspense is another matter. If he can pull it off, he'll be on his way to a very successful career in Hollywood.
Jurassic Park 4 opens in theaters on June 13, 2014.