Poll: What is your favorite film so far by A24?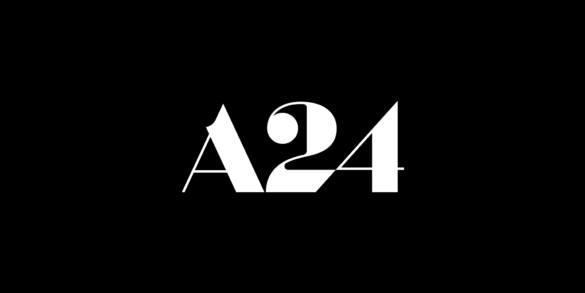 Good luck on this one. That's all I can really say. In all honesty, we have no idea how this poll is going to turn out. Maybe Moonlight will win since it's probably the most top of mind film of these selections? Oh, and it's very, very good. Or maybe Spring Breakers? However, Under the Skin is one of the best sci-fi films of the decade. Same could be said about Ex Machina too. But then there's The Witch, one of the best horror films of the decade so far. Swiss Army Man and The Lobster are two of the weirdest films, but also very good. And let's not forget Room with Brie Larson, a powerfully moving experience. This poll really could go anywhere, and justifiably so. Regardless, it's safe to say that A24 has quite the resume.
Good luck. Be safe out there. Vote now!