This podcast is brought to you by the InSession Film Store! Get your IF t-shirt today!
This week on the InSession Film Podcast, Matty Negs from NegsBestThing.com joins us to talk about The Witch, a horror film that has been making waves since it's debut at last year's Sundance Film Festival. Going off of that, we also dive into our Top 3 horror films the 21st Century so far and we start a new segment called InSession Reflection, where this week we reflect on the horror genre and it's recent resurgence.
Huge thanks to Matty for joining us this week, he was absolutely wonderful as a guest. We are huge fans of his writing and we would highly recommend you checking out his work. This week's show was uniquely fun too, given Brendan and JD's divisiveness over recent horror films, a few that may have been brought up during the show. If you're a fan of the horror genre, we hope you enjoy this one.
Anyway, check out this week's show and let us know what you think in the comment section. Thanks for listening and thanks for supporting of the InSession Film Podcast!
– The Witch Movie Review (9:17)
Grades
JD: A-
Brendan: A
Matty: A
– Top 3 Horror Films of the 21st Century (so far) (45:42)
As mentioned above, this was a fun topic for us to dive into this week. Given the dynamics of our hosts, there were a lot of different perspectives here that made each list unique. On top of that, despite the perception that the horror genre has dipped in quality (and it probably did), there has been some really great horror films that we've seen over the last 15 years. This was not an easy list to conjure (see what I did there?) but we came up with some great lists that we hope you enjoy. That being said, what would be your Top 3?
Top 3 Sponsor: First Time Watchers Podcast
[divider]
RELATED: Listen to Episode 156 of the InSession Film Podcast where we discussed Deadpool!
[divider]
– InSession Reflection (1:40:28)
This week we start a new segment where we reflect on various movie topics and aligning with the theme of the show, we of course talked about the horror genre in our first installment of this segment. While the horror genre has never disappeared, there is an argument to be made about it's dip in quality. However, recent films like It Follows, The Babadook, The Conjuring and even now The Witch, have recently started conversation about the genre's resurgence and we reflect on that in this segment.
– Music
Isle of Wright (Traditional) – Mark Korven
Lakewood – Disasterpiece
The Cabin in the Woods – David Julyan
The Return of the Eagle – Atli Örvarsson
Subscribe to our Podcasts RSS
Subscribe to our Podcasts on iTunes
Listen on Stitcher
InSession Film Podcast – Episode 157
[divider]
Next week on the show:
Main Review: Triple 9
Oscar Predictions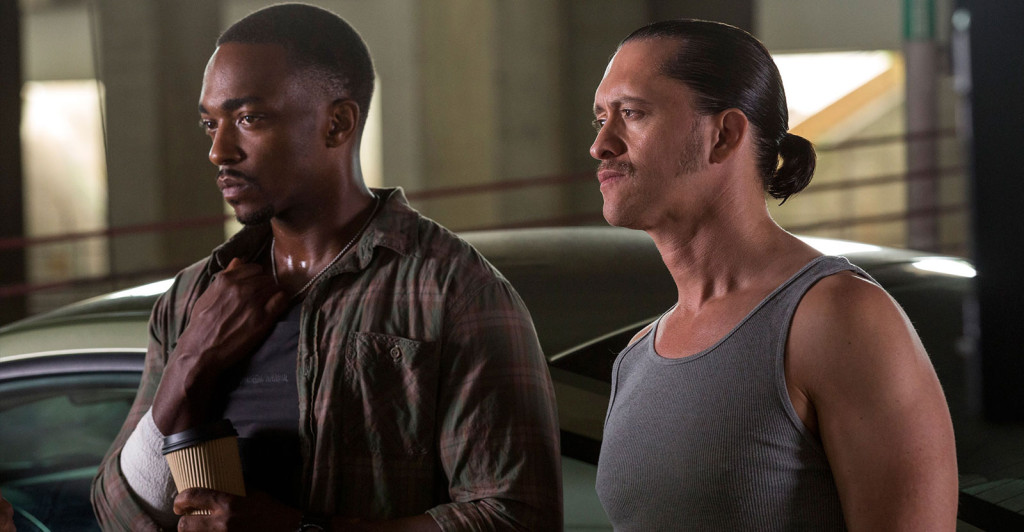 [divider]
Help Support The InSession Film Podcast
If you want to help support us, there are several ways you can help us and we'd absolutely appreciate it. Every penny goes directly back into supporting the show and we are truly honored and grateful. Thanks for your support and for listening to the InSession Film Podcast!
VISIT OUR DONATE PAGE HERE
[divider]