Poll: What is your favorite film of 2002?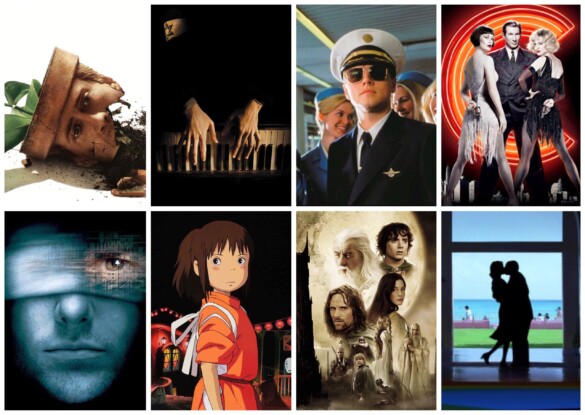 Another September, that means another annual retrospective for the InSession Film podcast. Every year, JD and Brendan take a look back at prior years and dissect the films those years had to offer. Were there any forgotten masterpieces, how did the box office look back then, and how did the awards season shape up? This time the main show will be looking at the films of 2002, all of which are currently celebrating twenty years. And looking at the list 2002 had to offer, there is a lot to celebrate indeed.
Let's kickstart this retrospective by hearing from all of you. What is your favorite film of 2002?