Podcast: Top 3 Heartbreaking Stories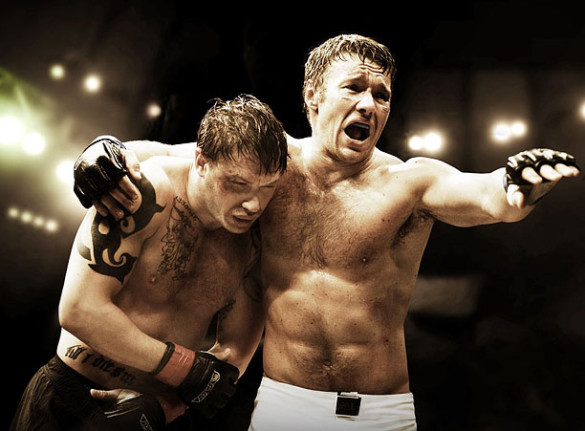 This week on the InSession Film Podcast, we reviewed the wonderfully made, tragic story that is The Broken Circle Breakdown. Every year, the movies bring us films that are difficult in nature and are hard to watch. While some films bring you surface-level tear-jerking moments, others force you to peel back the layers to understand it's true heartbreaking levels. This is always hard when you're forced to remember these kinds of films, but at the same time, you re-discover why they are so wonderful stories despite it's arduous nature. Our #1's are easy proof of that. This list is different than our Top 3 Heartbreaking Scenes as this week are discussing the stories as a whole, not just individual moments from a film. Keep in mind too, that this week's Top 3 is SPOILER-filled since we are discussing why these films are heartbreaking, thus involves details that will spoil these films.
That being said, what heartbreaking stories would make your list? Here are the one's that made our list:
JD
1) Warrior
2) Citizen Kane
3) The Lion King
Matt
1) Requiem for a Dream
2) Up
3) Shutter Island
Honorable Mentions (Combined)
Million Dollar Baby, Gran Torino, My Girl, Schindler's List, One Flew Over the Cuckoo's List, Marley & Me, The Mist, It's A Wonderful Life, 12 Years A Slave, The Road, The Earrings of Madam De (went un-mentioned due to me being distracted but was written down)
Hopefully you guys enjoyed our lists and if you agree or disagree with us, let us know in the comment section below. There are a million other films that would qualify that we missed out and we'd love for you to let us know what we left off. Leave a comment in the comment section or email us at [email protected].
For the entire podcast, click here.
For more lists done by the InSession Film crew and other guests, be sure see our Top 3 Movie Lists page.