Podcast: Top 3 Heartbreaking Scenes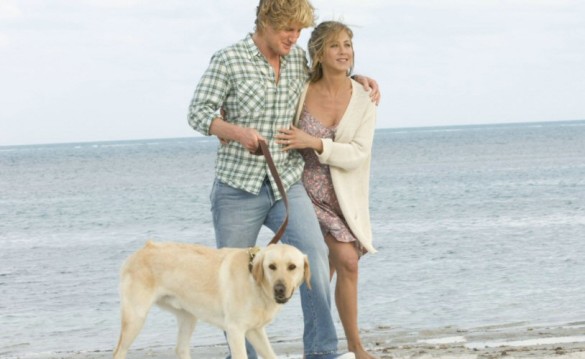 This week on the InSession Film Podcast, we reviewed the awesome 12 Years A Slave, which literally left me speechless after seeing the film. It was incredibly gripping with some pretty raw and heartbreaking moments. So to bounce off of that for the show this week, we discussed our Top 3 Heartbreaking Scenes in film.
When you listen to the show, you'll hear how I have a very personal connection with my number one. Finding a clip for the show was the hardest thing I've had to do since we started InSession Film. Yes, I know I'm an emotional guy, so it wasn't very hard. While hard though, it was still a great Top 3 to do.
What are some heartbreaking moments in film that meant something to you? What would be your top 3? Here's ours:
JD
1) Marley & Me
2) Up
3) Earrings of Madam De
Scott
1) Bangkok Girl
2) Before Sunrise
3) Up
Blake
1) Requiem For A Dream
2) Vanilla Sky
3) Moon
Honorable Mentions (Combined)
500 Days of Summer, New Girl, Transformers 3 (no joke), Gran Tarino, The Road, ET, Schindler's List,
Shoah, Gone With The Wind, The Mist, The Lion King, Bambi
Hopefully you'll enjoy our list as much as yours. Feel free to give us any comments and let us know what you think.
For the entire podcast, click here.
For more lists done by the InSession Film crew and other guests, be sure see our Top 3 Movie Lists page.