Podcast: Top 3 Buddy Cop Movies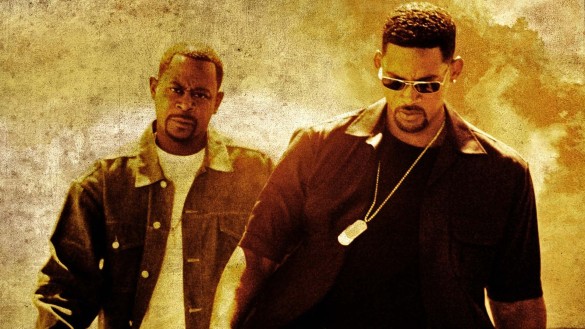 This week on the InSession Film Podcast, we reviewed the very funny film 22 Jump Street, so going off of that we decided to discuss our favorite buddy cop movies. This genre has really solidified itself over the last 30 years or so and in some cases, it's even become a punchline for some stereotypes. Either way, a lot of films in the genre are just a lot of fun and you can't help but like them. On this week's show, we break em all down and go over some of our favorites.
That being said, which movies would make your list? Here are the one's that made ours (Keep in mind we all have different criteria for our lists as well):
JD
1) Hot Fuzz
2) Bad Boys (1 and 2)
3) Die Hard with a Vengeance
Blake
1) Lethal Weapon
2) Tango and Cash
3) The Other Guys
Matt
1) Hot Fuzz
2) Se7en
3) End of Watch
Honorable Mentions (Combined)
Men In Black, 48 Hrs, Beverly Hills Cop, The Guard, Rush Hour, Kiss Kiss Bang Bang, Training Day, Canadian Bacon, Super Troopers, Armed and Dangerous
Hopefully you guys enjoyed our lists and if you agree or disagree with us, let us know in the comment section below. I'm sure we missed some other good films, so let us know. What would be your Top 3? Leave a comment in the comment section or email us at [email protected].
For the entire podcast, click here or listen below.
For more lists done by the InSession Film crew and other guests, be sure see our Top 3 Movie Lists page.