Podcast: 22 Jump Street, Top 3 Buddy Cop Movies, Transformers – Episode 69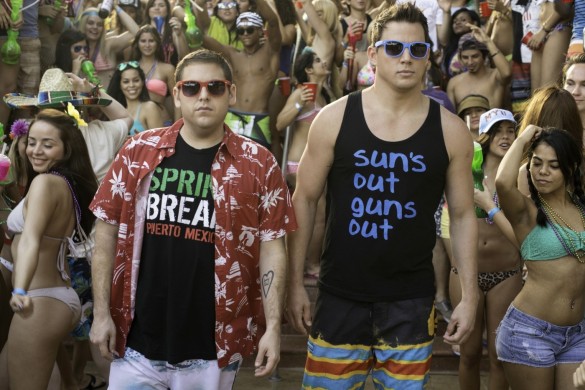 This podcast brought to you by Audible.com. Sign up today for a free audiobook and 30-day trial and thanks for your support!
This week on the InSession Film Podcast, Matt Oakes from Silver Screen Riot joins us once again as we review 22 Jump Street starring Channing Tatum and Jonah Hill. Going off of that we discuss our Top 3 Buddy Cop Movies, which led to a lot of arguing as you'd expect from that genre. And with Transformers: Age of Extinction coming out soon, we started our Transformers Movie Series with our review of the first Transformers, which has garnered a lot of negative criticism over the years. All in all, we had a very fun show!
Big thanks to Matt for stepping in as our guest this week and definitely be sure to check out his reviews, which are always worth checking out. Be sure to stay tuned for this week's Bonus Content where Blake and JD discuss how much fun May was at the box office as well as a few new trailers that were worth bringing up. Also, for our Extra Film this week, we will review How to Train Your Dragon 2 and Trust Me, so be on the lookout for that.
Anyway, check it out and let us know what you think in the comment section below. Thanks for listening and thanks for supporting our podcast!
– 22 Jump Street Movie Review (6:20)
Grades
JD: B+
Blake: A-
Matt: A-
– Top 3 Buddy Cop Movies (30:54)
This week for our Top 3, in the spirit of 22 Jump Street, we decided to discuss our favorite buddy cop movies. This genre has really solid itself over the last 30 years or so and in some cases, it's even become a punchline for some stereotypes. Either way, a lot of films in the genre are just a lot of fun and we break em all down on this week's show. That being said, what would be your Top 3?
RELATED: Listen to Episode 68 of the InSession Film Podcast!
– Transformers Movie Series: Transformers (56:19)
Grades
JD: B- (critic); A (fan)
Blake: C+
Matt: D
– Movies We've Seen This Week (1:22:37)
JD: 22 Jump Street, Transformers, Trust Me, Le Week-End, Close Encounters of the Third Kind, The Guard, Momento, Tango and Cash, Kiss Kiss Bang Bang, How to Train Your Dragon 2
Blake: 22 Jump Street, Transformers
Matt: 22 Jump Street, How to Train Your Dragon 2, The Rover, Snowpiercer, They Came Together, 2 Days in Pars, 2 Days in New York
– Music
Live Forever – Travis Barker, Juicy J, Liz
Men in Black – Will Smith
Arrival to Earth – Steve Jablonsky
Dragon Racing – John Powell
The Return of the Eagle – Atli Örvarsson
Subscribe to our Podcasts RSS
Subscribe to our Podcasts on iTunes
Listen on Stitcher
InSession Film Podcast – Episode 69
Next week on the show:
Main Review – Jersey Boys
Top 3 – Musical Numbers in Movies
Movie Series – Transformers: Revenge of the Fallen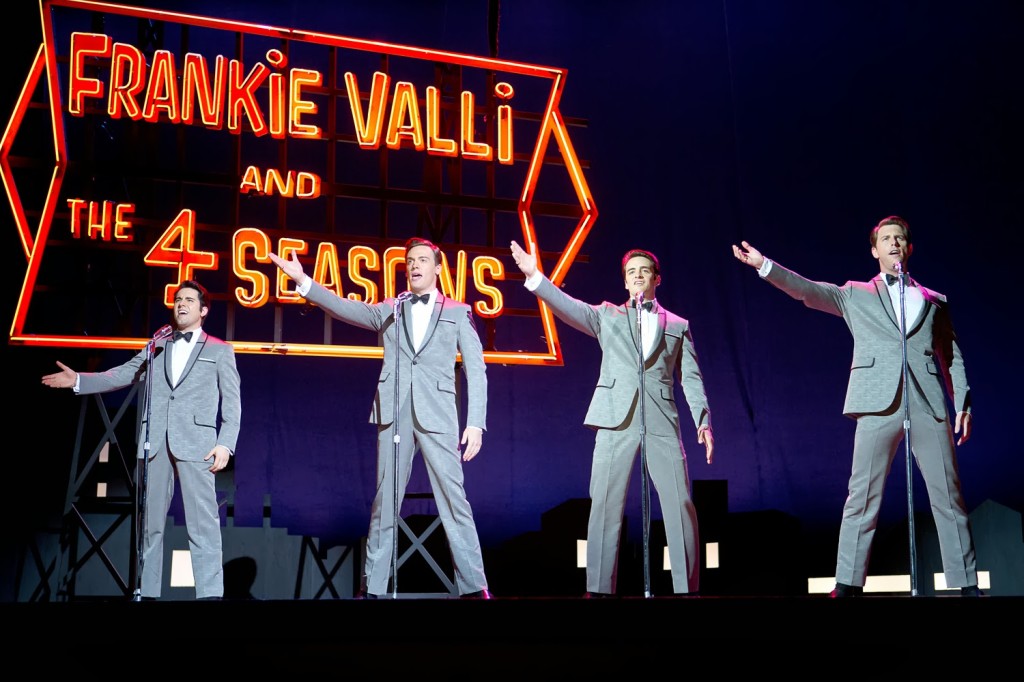 Help Support The InSession Film Podcast
If you want to help support us, there are several ways you can help us and we'd absolutely appreciate it. For more information, please visit our Donate page here. Every penny goes directly back into supporting the show and we are truly honored and grateful. Thanks for your support and for listening to the InSession Film Podcast!