Podcast: Top 3 2014 Fall Films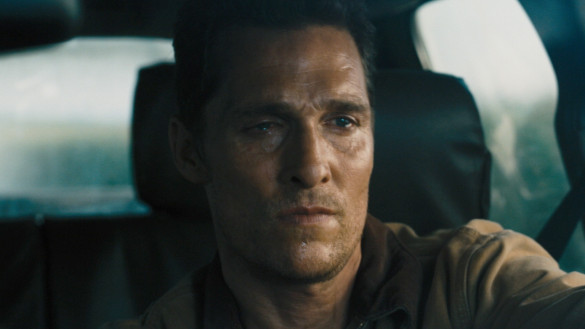 This week on the InSession Film Podcast, our theme was all about anticipation, and more specifically, the fall season at the movies. The fall is usually a time of the year we can expect some of the best films of the year, and by all accounts, 2014 seems to be the case. There are many films coming out this fall that we are extremely excited for and our Top 3 this week was difficult but we had a great time discussing the top 3 films we're most anticipating.
That being said, what 2014 fall films would make your list? Here are the one's that made ours (Keep in mind we all have different criteria for our lists as well):
JD
1) Inherent Vice
2) Fury – M
3) The Disappearance of Eleanor Rigby: Them/Him/Her / Foxcatcher
Brendan
1) Inherent Vice
2) Whiplash
3) Interstellar
Michael
1) Interstellar
2) Gone Girl
3) The Skeleton Twins
Max
1) Inherent Vice
2) Foxcatcher
3) Birdman
Honorable Mentions (Combined)
Mood Indigo, Frank, Dumb and Dumber To, The Woods, Unbroken, Big Hero 6, Nightcrawler, The Judge, The Hunger Games: Mockingjay Part 1, among others already mentioned in other people's lists.
Hopefully you guys enjoyed our lists and if you agree or disagree with us, let us know in the comment section below. Obviously, there are a TON of other great movie "dames" to choose from, and that being said, what would be your Top 3? Leave a comment in the comment section or email us at [email protected].
For the entire podcast, click here or listen below.
For more lists done by the InSession Film crew and other guests, be sure see our Top 3 Movie Lists page.