Podcast: Top 3 Characters from a Trilogy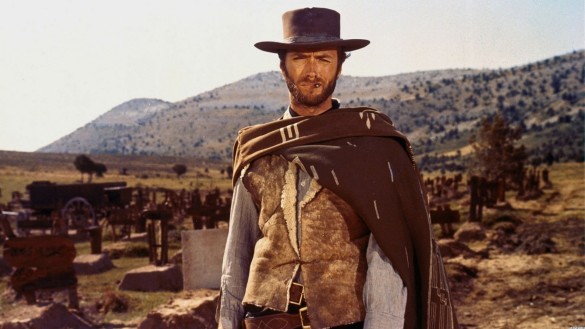 This week on the InSession Film Podcast, we reviewed The Hunger Games: Mockingjay Part I, starring the always wonderful Jennifer Lawrence. First let us clarify by saying that Mockingjay is one story so, yes, we consider it a "trilogy". Also, there's been a ton of great trilogies over the years so coming up with just three characters wasn't easy. In fact, it was difficult enough that JD forgot to include two from one of the best trilogies of all time. Thanks First Time Watchers for pointing that out (*shakes head at self*).
That being said, what trilogy characters would make your list? Here are the one's that made ours (Keep in mind we all have different criteria for our lists as well):
JD
1) Indiana Jones – Indiana Jones / The Before Trilogy – Jessie & Celine (Not mentioned but easily a tie for #1, *still shaking head at self*)
2) The Dollars Trilogy – The Man With No Name/Joe/Blondie
3) The Lord of the Rings – Samwise Gamgee
DJ
1) Indiana Jones – Indiana Jones
2) Star Wars – Han Solo
3) The Dollars Trilogy – The Man With No Name/Joe/Blondie
Jacob
1) The Evil Dead – Ash
2) Star Wars – C3PO
3) Back to the Future – Marty & Doc Brown
Honorable Mentions (Combined)
Iron Man – Tony Stark, The Bourne Trilogy – Jason Bourne, Die Hard (1-3) – John McClane, Toy Story – Woody, The Godfather – Michael Corleone, The Dark Knight – Joker
Hopefully you guys enjoyed our lists and if you agree or disagree with us, let us know in the comment section below. There are obviously a ton more characters from trilogies that we didn't discuss that could've made our lists or at least be mentioned as honorable mentions. That being said, what would be your Top 3? Leave a comment in the comment section or email us at insessionfilm@gmail.com.
For the entire podcast, click here or listen below.
For more lists done by the InSession Film crew and other guests, be sure see our Top 3 Movie Lists page.