This podcast brought to you by Audible.com. Sign up today for a FREE audiobook and 30-day trial and thanks for your support!
This week on the InSession Film Podcast, Marcelo Pico from the Talk Film Society joins us to review Nightcrawler, starring an incredible Jake Gyllenhaal and going off of that, we also discuss our Top 3 Characters with an Obsession that was a lot of fun. For our discussion segment, we gather our thoughts on all the movies we've seen during October, all the movie news that game out and other movie related stuff in a new segment called, Grade of the Month.
Big thanks to Marcelo for joining us this week, he was a fantastic guest who has some great insight on film. You definitely want to follow The Talk Film Society. Also, definitely check out our latest Extra Film where Josh Larsen from LarsenOnFilm and Filmspotting join us to discuss Listen Up Philip and Brendan and JD battle over who's right about John Wick.
Anyway, check out this week's show and let us know what you think in the comment section. Thanks for listening and thanks for supporting our podcast!
– Nightcrawler Movie Review (8:05)
Grades
JD: A+
Brendan: A+
Marcelo: B+
– Top 3 Characters with an Obsession (36:30)
Criteria was an important factor for this top 3 because depending on how you look at it, you could argue that almost every movie out there features characters with obsessive-like tenancies. So we looked at films and characters that had an obsession and was a pivotal role in the film and features some crucial consequences because of the obsessive behavior. So, now that we've laid the groundwork, we came up with some really great characters that fit this Top 3 really well. And that being said, what would be your Top 3?
[divider]
RELATED: Listen to Episode 88 of the InSession Film Podcast!
[divider]
– Ranting and Raving (1:07:58)
This week we started a new segment called Grade of the Month. We took all of the movies we've seen this month, all of the movie news that came out as well as any other movie related items and gave it all grade. Here are the grades that we handed out for October 2014:
JD: A+
Brendan: B+
Marcelo: A
– Music
Lou's Inspired – James Newton Howard
Taxi Driver – Bernard Herrmann
No Strings On Me – Killanum
The Return of the Eagle – Atli Örvarsson
Subscribe to our Podcasts RSS
Subscribe to our Podcasts on iTunes
Listen on Stitcher
InSession Film Podcast – Episode 89
[divider]
Next week on the show:
Main Review – Interstellar
Top 3 – TBD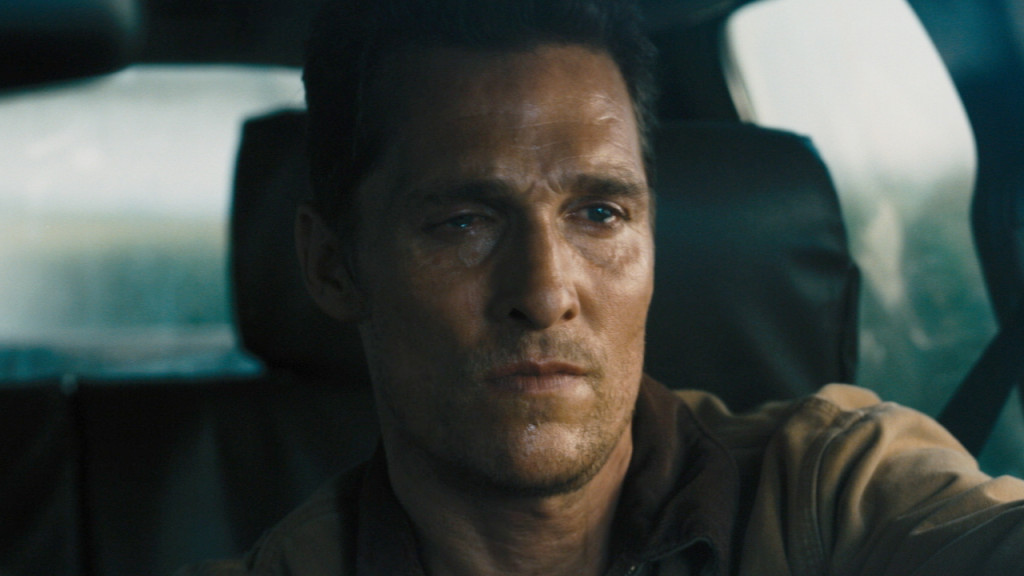 [divider]
Help Support The InSession Film Podcast
If you want to help support us, there are several ways you can help us and we'd absolutely appreciate it. For more information, please visit our Donate page here. Every penny goes directly back into supporting the show and we are truly honored and grateful. Thanks for your support and for listening to the InSession Film Podcast!