Podcast: Horns, Top 3 Monsters/Creatures in Horror – Episode 88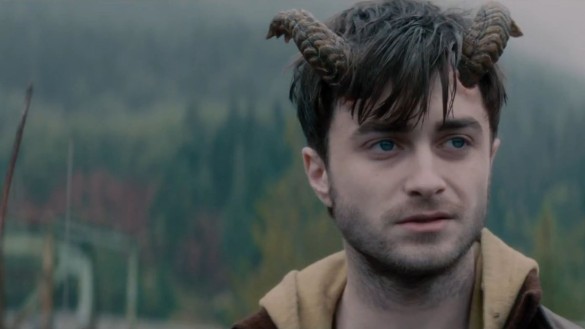 This podcast brought to you by Audible.com. Sign up today for a FREE audiobook and 30-day trial and thanks for your support!
This week on the InSession Film Podcast, Arcturus from the MGCTv Podcast joins us as we review the latest film starring Daniel Radcliffe, Horns. Going off of that, as well as Halloween, we discuss our Top 3 Monsters or Creatures in a horror film and we start a new discussion segment called Ranting and Raving. And there was certainly a lot this week that's worth ranting or raving about.
Once again, a big thanks to Brendan joining me last minute and a big apology (from JD) to Blake for some logistics issues, hence him missing the show this week. Also a big thanks to Arcturus for joining us this week. Definitely check out his show, it's amazing. And finally, if you haven't already, check out our latest Extra Film, where we discuss the fun Swedish film, We Are the Best!
Anyway, check out this week's show and let us know what you think in the comment section. Thanks for listening and thanks for supporting our podcast!
– Horns Movie Review (7:27)
Grades
JD: B-
Brendan: B-
Arcturus: D-
– Top 3 Monsters/Creatures in Horror (35:36)
Horror movies have been around since the beginning movie monsters have come to define the genre in some great ways over the years. Some monsters or creatures are incredibly iconic for some really great reasons and this week for our Top 3, we found quite a few of them. While this genre scares some of us rather easily, we still had a fantastic discussion on the subject. That being said, what would be your Top 3?
RELATED: Listen to Episode 86 of the InSession Film Podcast!
– Ranting and Raving (1:17:10)
This week we started a new segment called Ranting and Raving. It's pretty simple and it's what it sounds like. We pick a few movie related items and either rant or rave about it. And there's been a lot out there lately that we could toss around. Here's what we discussed:
JD – New trailer for Avengers: Age of Ultron.
JD – Recent updates on Pacific Rim 2 and Pacific Rim 3.
Brendan – William Shatner in Star Trek 3.
Brendan – Reboot of Ghostbusters with Paul Feig.
– Music
Heroes – David Bowie
Halloween – John Carpenter
The Avengers – Alan Silvestri
The Return of the Eagle – Atli Örvarsson
Subscribe to our Podcasts RSS
Subscribe to our Podcasts on iTunes
Listen on Stitcher
InSession Film Podcast – Episode 88
Next week on the show:
Main Review – Nightcrawler
Top 3 – TBD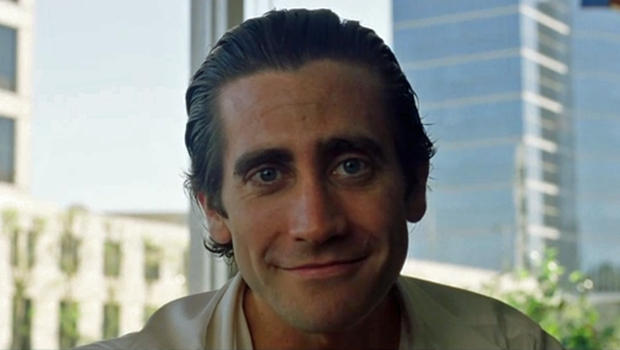 Help Support The InSession Film Podcast
If you want to help support us, there are several ways you can help us and we'd absolutely appreciate it. For more information, please visit our Donate page here. Every penny goes directly back into supporting the show and we are truly honored and grateful. Thanks for your support and for listening to the InSession Film Podcast!