Podcast: Mystic River, Top 3 Clint Eastwood (Directed) Films – Episode 109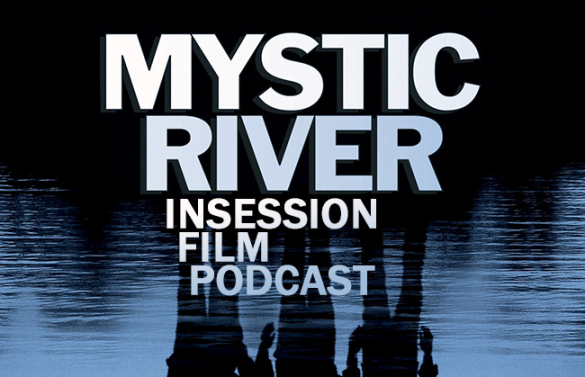 This podcast brought to you by Audible.com. Sign up today for a FREE audiobook and 30-day trial and thanks for your support!
This week on the InSession Film Podcast, we have no guest and since we weren't inspired to review Insurgent or The Gunman, we decided another InSession Film Throwback Review was in order. And with Sean Penn starring in The Gunman, we used him as inspiration for our pick to review Mystic River on the show this week. Going off of that, since Mystic River is directed by Clint Eastwood, we decided to discuss our Top 3 Clint Eastwood directed films and for our discussion segment this week, we have another edition of What Are the Chances?
While it's just Brendan and I (JD) this week, we had some fantastic conversation and had a lot of fun discussing Mystic River and Clint Eastwood. We certainly hope you enjoy it as well. Also, don't miss our latest Extra Film where we discussed the Irish animated film, Song of the Sea and the French-Canadian film, Mommy.
Anyway, check out this week's show and let us know what you think in the comment section. Thanks for listening and thanks for supporting our podcast!
– Mystic River Movie Review (6:26)
Grades
JD: A
Brendan: A+
– Top 3 Top 3 Clint Eastwood (Directed) Films (33:10)
While our discussion of Mystic River was inspired by Sean Penn starring in The Gunman, we thought for our Top 3 it'd be more fun to discuss our favorite Clint Eastwood directed movies. With 30+ movies on his resume, there's certainly a lot to choose from and we had some really great conversation regarding the films on our lists. That being said, what would be your Top 3?
Top 3 Sponsor: First Time Watchers Podcast
RELATED: Listen to Episode 108 of the InSession Film Podcast where we discussed Cinderella!
– What Are the Chances? (1:17:47)
We haven't had an edition of What Are the Chances? in a while, so we figured it was due this week, especially regarding some recent movie news. We didn't mean for it to be Disney themed this week, however, it kind of turned out that way. Either way, it was fun and we hope you enjoy. What do you think are the chances?
The chances Frozen 2 is as successful as Frozen
The chances J.J. Abrams comes back for Star Wars: Episode IX
The chances that Inside Out brings Pixar back to their great string of films
– Music
Mystic River – Clint Eastwood
The Funeral- Ennio Morricone
Let it Go – Kristen Anderson-Lopez
The Return of the Eagle – Atli Örvarsson
Subscribe to our Podcasts RSS
Subscribe to our Podcasts on iTunes
Listen on Stitcher
InSession Film Podcast – Episode 107
Next week on the show:
Main Review – While We're Young or Serena
Top 3 – Couples we'd hang out with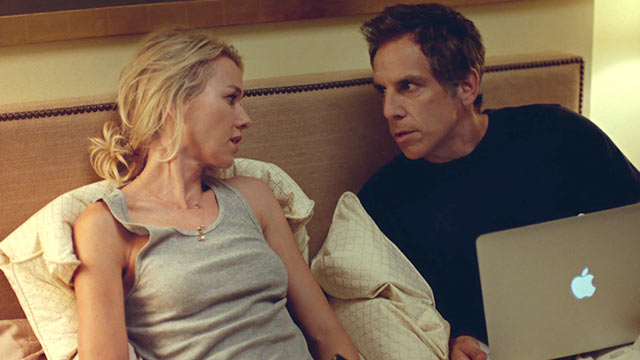 Help Support The InSession Film Podcast
If you want to help support us, there are several ways you can help us and we'd absolutely appreciate it. Every penny goes directly back into supporting the show and we are truly honored and grateful. Thanks for your support and for listening to the InSession Film Podcast!
VISIT OUR DONATE PAGE HERE