Podcast: Cinderella, Top 3 Fairy Tale Characters – Episode 108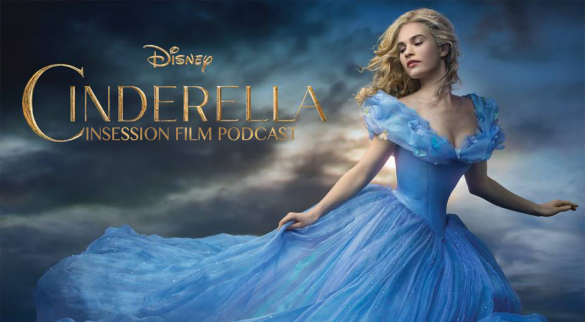 This podcast brought to you by Audible.com. Sign up today for a FREE audiobook and 30-day trial and thanks for your support!
This week on the InSession Film Podcast, JD takes the week off as DJ Valentine fills in and we are joined by Nathan from Flights, Tights and Movie Nights to discuss the latest Disney live-action adaptation, Cinderella, starring Lily James and Cate Blanchet. We also discuss our Top 3 Fairy Tale Characters as well as another segment of Rants and Raves, which there was plenty of news items last week to fill that segment up well.
Big thanks to DJ Valentine from Simplistic Reviews for filling in this week as co-host. Both DJ and Nathan were fantastic guest and we'd highly recommend both podcast's and websites they serve. Also, don't forget to check out our latest Extra Film where we discuss '71, starring Jack O'Connell and the Quentin Tarantino classic, Pulp Fiction!
Anyway, check out this week's show and let us know what you think in the comment section. Thanks for listening and thanks for supporting our podcast!
– Cinderella Movie Review (9:18)
Grades
Brendan: A-
DJ: B+
Nathan: A-
– Top 3 Fairy Tale Characters (37:10)
This week for our Top 3, once again, the criteria could certainly be stretched depending on how you look at "fairy tales", and it certainly gave us room to play with. Even with all that room, we still came up with some pretty solid lists that was really fun to talk about. That being said, what would be your Top 3?
Top 3 Sponsor: First Time Watchers Podcast
RELATED: Listen to Episode 107 of the InSession Film Podcast where we discussed Chappie!
– Rants and Raves (1:19:17)
This week's discussion segment was another edition of Rants and Raves, which was fueled by plenty of movie news that happened over the last week or so.
– Music
Aeon – Nick Murray
Flight to Neverland – John Williams
Main Theme – Olafur Arnalds
The Return of the Eagle – Atli Örvarsson
Subscribe to our Podcasts RSS
Subscribe to our Podcasts on iTunes
Listen on Stitcher
InSession Film Podcast – Episode 107
Next week on the show:
Main Review – Mystic River Throwback Review
Top 3 – TBD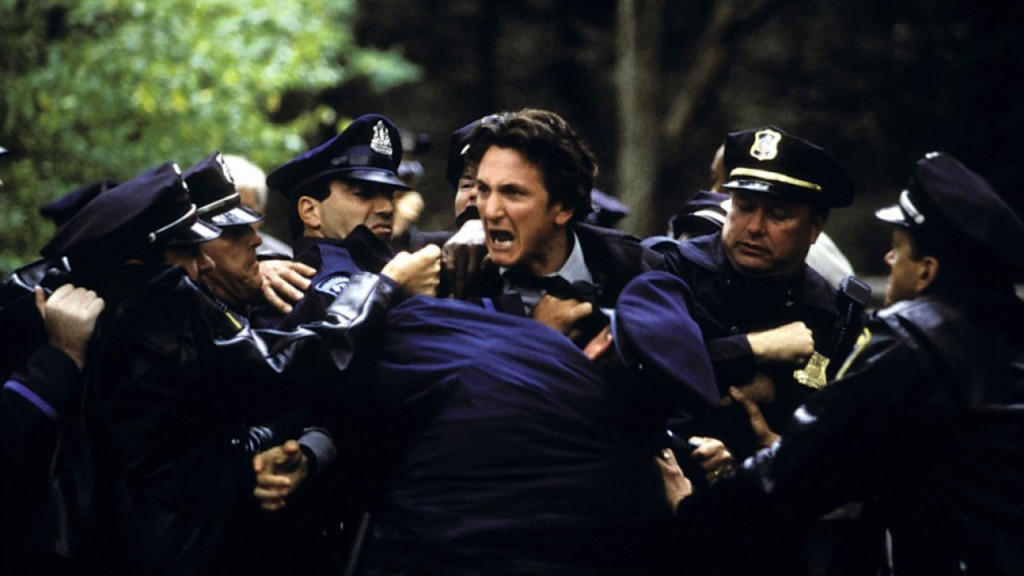 Help Support The InSession Film Podcast
If you want to help support us, there are several ways you can help us and we'd absolutely appreciate it. Every penny goes directly back into supporting the show and we are truly honored and grateful. Thanks for your support and for listening to the InSession Film Podcast!
VISIT OUR DONATE PAGE HERE