Movie Poll: What's your favorite Tom Hardy role?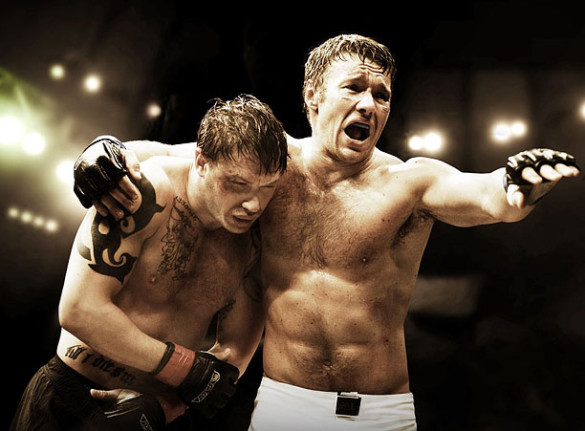 In anticipation for Tom Hardy's new film The Drop coming out in limited theaters this weekend, we decided to ask you about Hardy's favorite roles for our movie poll this week. He's done some incredible work and has moved up into my personal Top 3 favorite working actors today. Probably is my favorite honestly.
At any rate, he's a pretty likable guy who's done some amazing work in cinema and we want to know which movie or role you prefer? Inception and The Dark Knight Rises are probably his most well-known performances but Warrior, Locke and Bronson are arguably his best. So, which side do you sit on?
Vote below!
[yop_poll id="67″]