Movie Poll: You can only keep one Linklater movie for the rest of time, which do you choose?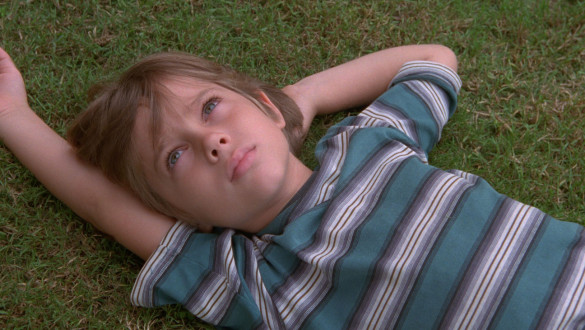 This week for our movie poll, in anticipation for Boyhood coming soon, we wanted to toss out one of the toughest questions we've ever asked for a poll question. If you had to choose only one Richard Linklater movie to keep for the rest of time, which movie do you choose. The remarkable Before Series is impossible to choose between themselves, Boyhood looks like the movie of the decade and even his films featuring Jack Black are pretty great. So where do you begin?
Well if you figure it out, let us know in the poll below! Also, feel free to leave any comments in the comment section below!
[yop_poll id="61″]