Podcast: Zero Dark Thirty / 2012 Retrospective – Episode 467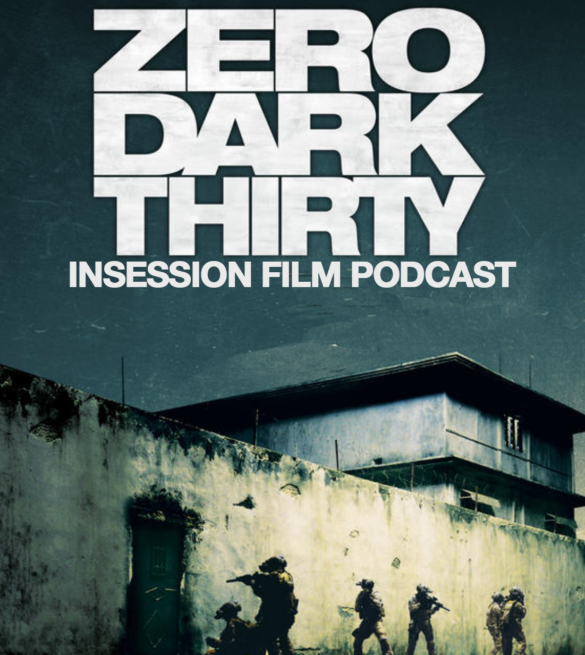 This week's episode is brought to you by the ExpressVPN. Sign up today and get 3 months FREE with a 1-year package!
This week on the InSession Film Podcast, we go back ten years as we review Zero Dark Thirty and look at the year 2012, our Top 10 lists then and how our thoughts on the year have changed over the last decade!
It's hard to believe that the movies of 2012 will be celebrating their 10-year anniversaries this year. While InSession Film wasn't birthed until January of 2013, the inception of the idea came in the fall season of 2012. So this is a year that holds a special place in our hearts. Zero Dark Thirty in particular is a film that, as other podcasts reviewed it, helped push us over the edge to start the InSession Film Podcast just a month later as the year turned over. There's no doubt this was a nostalgic exercise for us, but it's always interesting to look back at how things have evolved for us over the years.
That said, check out this week's show and let us know what you think in the comment section. Thanks for listening and for supporting the InSession Film Podcast!
– Movie Review: Zero Dark Thirty (8:35)
Director: Kathryn Bigelow
Writers: Mark Boal
Stars: Jessica Chastain, Jason Clarke, Jennifer Ehle, Kyle Chandler
– Notes / Scream 3 / Scream 4 (56:23)
For our break segment this week, JD finally offers up his thoughts on Scream 3 and Scream 4 after not being able to see them for last week's show. It may not seem like a big deal to most people, but for those who know JD and his history with the horror genre, seeing all five Scream movies is a feat. His excitement for them is a whole other thing as well.
RELATED: Listen to Episode 465 of the InSession Film Podcast where we discussed our Top 10 Movies of 2021!
– Top 10 Movies of 2012 (Updated) (46:24)
If we remove our nostalgic blinders, 2012 may not have been the deepest year, but it was still a very good year for movies all around. It had some wonderful mainstream films such as Skyfall, The Avengers and depending on who you ask The Dark Knight Rises (although we aren't big fans of that one in particular). However, it was the fall season that dominated the year with films like Zero Dark Thirty, The Master, Life of Pi, Beasts of the Southern Wild, Moonrise Kingdom, and so many more. Of course, the point of this exercise specifically was to consider how these films have shifted for us over the years. Perhaps others have resonated and our Top 10 lists look differently now than they did in 2012. Time always offers up a new perspective, and we thought this would make for a fun time capsule episode by considering how our lists have evolved. That said, what would be your Top 10?
Show Sponsor: First Time Watchers Podcast
– Music
Flight to Compound – Alexandre Desplat
The Bathtub – Ben Zeitlin, Dan Romer
The Return of the Eagle – Atli Örvarsson
Subscribe to our Podcasts RSS
Subscribe to our Podcasts on iTunes
Listen on Spotify
Listen on Stitcher
InSession Film Podcast – Episode 322
Next week on the show:
Main Review: Moonfall
Top 3: TBD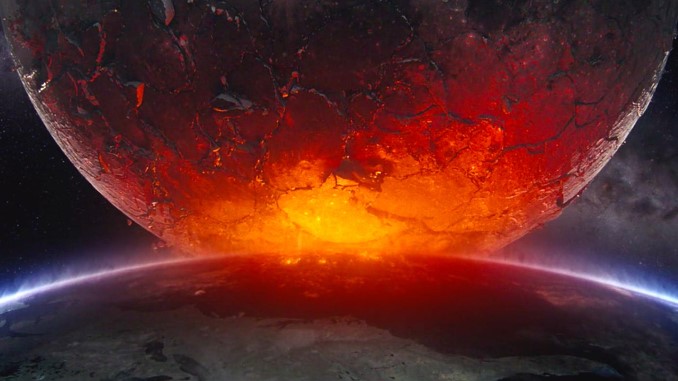 Help Support The InSession Film Podcast
If you want to help support us, there are several ways you can help us and we'd absolutely appreciate it. Every penny goes directly back into supporting the show and we are truly honored and grateful. Thanks for your support and for listening to the InSession Film Podcast!
VISIT OUR DONATE PAGE HERE