Podcast: You Were Never Really Here / Top 3 Movies About PTSD – Episode 270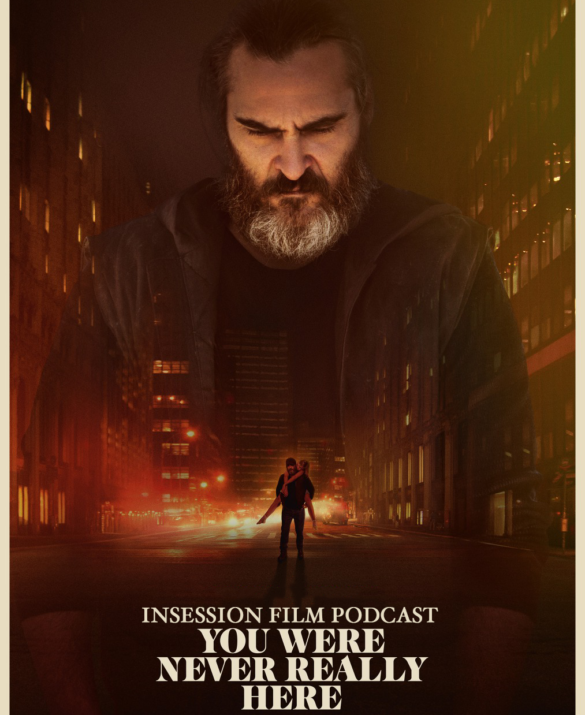 This week's episode is brought to you by Live Stream For the Cure. Donate today toward this great cause and tune in May 18 – May 20.
This week on the InSession Film Podcast, Hermano DaSilva from the First Time Watchers podcast joins us to discuss Joaquin Phoenix is Lynn Ramsay's new film, You Were Never Really Here. We also discuss our top 3 films about PTSD and we offer a few thoughts on the late-great Milos Forman, who unfortunately passed away recently.
There are many great actors working today, but Phoenix is among the very top if you ask us. His work in You Were Never Really Here further cements home just how great he is at his craft. So, with that in mind, we discuss his best performances for our poll this week too. We will also be continuing our Akira Kurosawa Movie Series for our Ep. 270 Bonus Content as we discuss both Yojimbo and Sanjuro. Lastly, a huge thank you to Hermano for joining us and showing grace for somehow not getting on the show until this week. He was great and we can't wait to have him back.
On that note, check out this week's show and let us know what you think in the comment section. Thanks for listening and for supporting the InSession Film Podcast!
– Movie Review: You Were Never Really Here (6:51)
Director: Lynn Ramsay
Writer: Lynne Ramsay (screenplay by), Jonathan Ames (based on the book by)
Stars: Joaquin Phoenix, Judith Roberts, Ekaterina Samsonov
– Thoughts on Milos Forman and Verne Troyer (47:31)
Unfortunately, the film community lost two beloved players this last week with the death of Oscar-winning director Milos Forman and also Verne Troyer, the man who portrayed the iconic Mini-Me in the Austin Powers films. We thought we would honor these two by spending a few minutes talking about what made them so great.
RELATED: Listen to Episode 269 of the InSession Film Podcast where we discussed Isle of Dogs!
– Top 3 Movies About PTSD (50:02)
Post Traumatic Stress Disorder is, obviously, a delicate and volatile problem for many people, so it needs to be handled well in film for it to make a real impact. There are some films that miss the mark, but others that have extraordinarily hit the bullseye – and those are the films that we focused on for our lists. On that note, what moments or scenes would make your list? That said, what would be your Top 3?
Top 3 Sponsor: First Time Watchers Podcast
– Akira Kurosawa Movie Series: Yojimbo / Sanjuro (See Ep. 270 Bonus Content)
Director: Akira Kurosawa
Stars: Toshirô Mifune
– Music
Dark Streets – Jonny Greenwood
Taxi Driver – Bernard Herrmann
Homecoming – Lisa Gerard, Hans Zimmer
The Return of the Eagle – Atli Örvarsson
Subscribe to our Podcasts RSS
Subscribe to our Podcasts on iTunes
Listen on Spotify
Listen on Stitcher
InSession Film Podcast – Episode 270
Next week on the show:
Review: Avengers: Infinity War
Top 3: TBD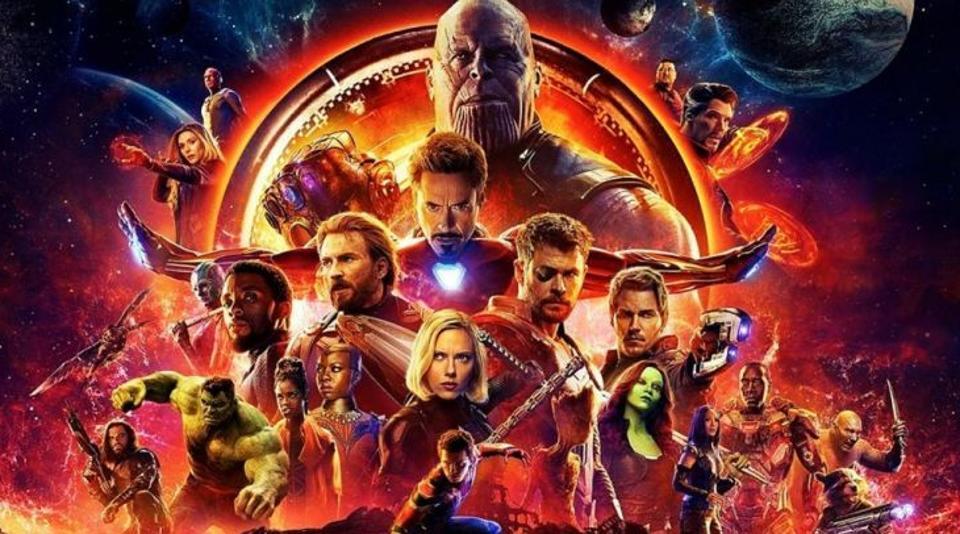 Help Support The InSession Film Podcast
If you want to help support us, there are several ways you can help us and we'd absolutely appreciate it. Every penny goes directly back into supporting the show and we are truly honored and grateful. Thanks for your support and for listening to the InSession Film Podcast!
VISIT OUR DONATE PAGE HERE