Podcast: Wrath of Man / Collateral – Episode 429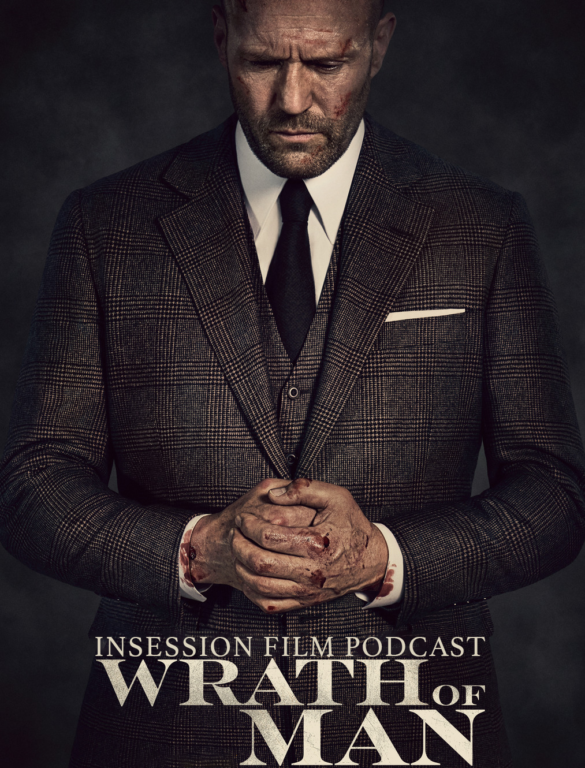 This week's episode is brought to you by Patreon and our awesome listener's like you. Sign up today to get early access to bonus content and much more!
This week on the InSession Film Podcast, Ryan McQuade joins us to discuss Guy Ritchie's Wrath of Man and we continue our Michael Mann Movie Series with his 2004 film Collateral! Plus, a few thoughts on the Golden Globes mess.
Big thanks to Ryan for joining us this week. It's always a fun time when he jumps on the Main Show, especially when he's passionate for a film like he is for Collateral. This episode may be a bit longer than normal (sorry!), but we are confident you'll enjoy the conversation. We all may be a bit mixed on Guy Ritchie overall, but there was some interesting variance to our Wrath of Man review.
On that note, check out this week's show and let us know what you think in the comment section. Thanks for listening and for supporting the InSession Film Podcast!
– Movie Review: Wrath of Man (6:48)
Director: Michael Rianda, Jeff Rowe
Writers: Nicolas Boukhrief (written by), Éric Besnard (written by), Guy Ritchie (screenplay), Marn Davies (screenplay), Ivan Atkinson (screenplay)
Stars: Jason Statham, Holt McCallany, Josh Hartnett
– Notes / Golden Globes Discussion (1:03:46)
As you've probably seen, the Hollywood Foreign Press Association has been under fire for having a lack of diversity in their organization, sparking protests from actors and scrutiny from the studios (and of course the media). As a result, and under pressure, NBC announced last week that they will not be telecasting this year's Globes. So we felt inspired to talk about it briefly and what the ramifications of this could be.
RELATED: Listen to Episode 423 of the InSession Film Podcast where we discussed The Tree of Life!
– Michael Mann Movie Series: Collateral (1:30:12)
Director: Michael Mann
Writers: Stuart Beattie
Stars: Tom Cruise, Jamie Foxx, Jada Pinkett Smith
Show Sponsor: First Time Watchers Podcast
– Music
Wrath of Man – Chris Benstead
Max Steals Breifcase – James Newton Howard
The Return of the Eagle – Atli Örvarsson
Subscribe to our Podcasts RSS
Subscribe to our Podcasts on iTunes
Listen on Spotify
Listen on Stitcher
InSession Film Podcast – Episode 429
Next week on the show:
Review: The Woman in the Window
Top 3: N/A
Michael Mann Movie Series: Miami Vice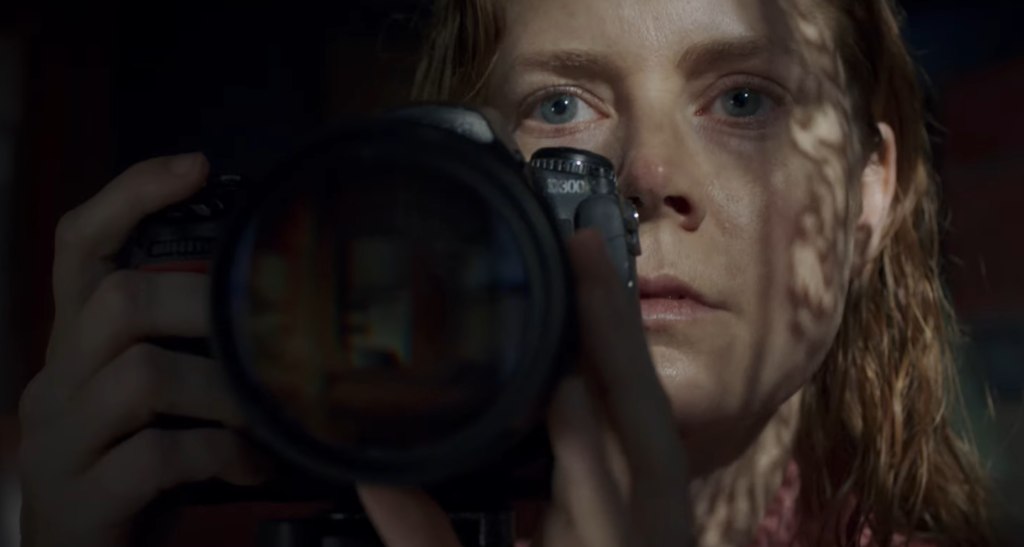 Help Support The InSession Film Podcast
If you want to help support us, there are several ways you can help us and we'd absolutely appreciate it. Every penny goes directly back into supporting the show and we are truly honored and grateful. Thanks for your support and for listening to the InSession Film Podcast!
VISIT OUR DONATE PAGE HERE