Podcast: Wild, Top 3 Discoveries of 2014 – Episode 94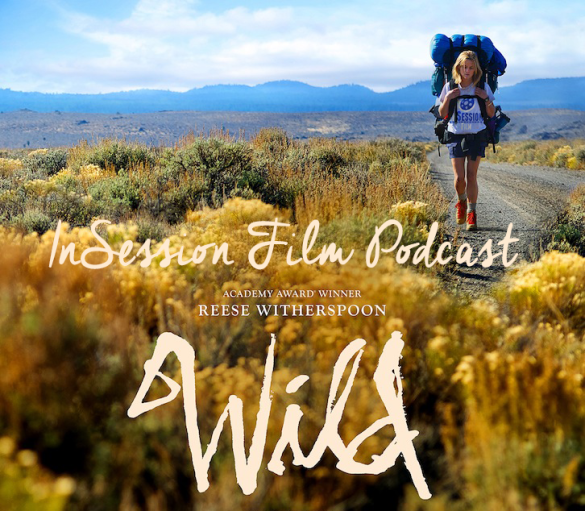 This podcast brought to you by Audible.com. Sign up today for a FREE audiobook and 30-day trial and thanks for your support!
This week on the InSession Film Podcast, Michael from the War Machine vs War Horse Podcast joins us as we get wild in our review of Wild starring Reese Witherspoon. For our Top 3 this week, we're going to do something a little different as we reflect on 2014 with our top 3 movie discoveries of the year. And for our discussion segment, we break down (and argue over) some big movie news in our Are You Down segment.
Michael is always a great guest, despite all the disagreement he gives us at times, but it made for some great conversation. Also, just check out our latest Extra Film where we discuss The Theory of Everything and The Guest.
Anyway, check out this week's show and let us know what you think in the comment section. Thanks for listening and thanks for supporting our podcast!
– Wild Movie Review (7:43)
Grades
JD: A
Brendan: N/A
Michael: C+
– Top 3 Discoveries of 2014 (36:53)
So, we did this last year for 2013 and it was a lot of fun, so we decided over the next few weeks we're going to reflect on 2014 instead of doing our normal Top 3. And each year brings us new actors, directors, composers or just films themselves that stand out impressively as something new to us. Maybe they're not new overall, but new to us, hence the discovery. Simple right? That being said, what would be your Top 3?
Episode 93 of the InSession Film Podcast where we review The Babadook!
– Are You Down? (1:10:24)
This week we continue a segment called Are You Down, where we take some of the latest movie news and discuss whether or not we're down for it. Here's what we discussed this week:
New cast for Suicide Squad
Early Best Picture awards for Boyhood
Benedict Cumberbatch as Steven Strange in Dr. Strange
New details for James Bond 24, Spectre
Ryan Reynolds in Deadpool
– Music
El Condor Pasa – Simon & Garfunkel
Calvary Theme – Patrick Cassidy
James Bond Theme – Monty Norman
The Return of the Eagle – Atli Örvarsson
Subscribe to our Podcasts RSS
Subscribe to our Podcasts on iTunes
Listen on Stitcher
InSession Film Podcast – Episode 94
Next week on the show:
Main Review – Exodus: Gods and Kings
Top 3 – Overlooked Movies of 2014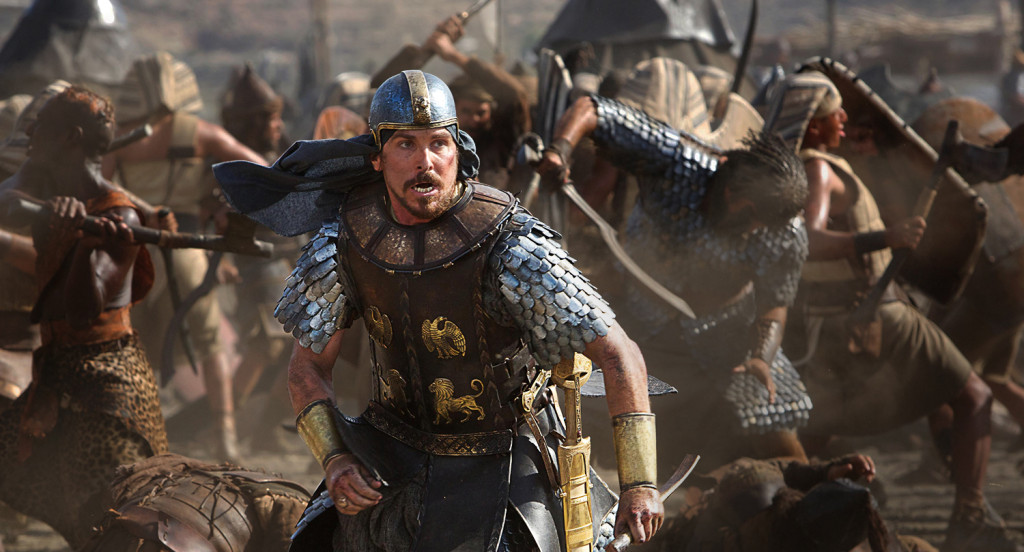 Help Support The InSession Film Podcast
If you want to help support us, there are several ways you can help us and we'd absolutely appreciate it. For more information, please visit our Donate page here. Every penny goes directly back into supporting the show and we are truly honored and grateful. Thanks for your support and for listening to the InSession Film Podcast!