Our thoughts and prayers are with the families and friends of the victims of last weekend's Orlando shootings. It's a heartbreaking reminder of the true horror people unfortunately experience in our world. However, the response from local citizens giving blood, restaurants donating food and other acts of kindness are an even bigger reminder of how good can overcome. #PrayForOrlando
This podcast is brought to you by the InSession Film Store! Get your InSession Film t-shirt today!
This week on the InSession Film Podcast, Natasha from the Rad Ass Bitches Podcast joins us to discuss Warcraft, which was supposed to break the "video game movie curse" but that doesn't seem to be the case for most people. Going off of that we also discuss our top 3 video games that we'd like to see adapted into film and we finish off the show with a review of this week's box office king, The Conjuring 2!
A big thanks to Natasha for joining us this week, her first time on the show, and she was fantastic. We loved her passion for video games and all the geeky properties that she loves that she brought up on the show. Also, as a fair warning, this show is kind of long but it's full of debate and fun banter that justifies the show's length.
On that note, check out the show and let us know what you think in the comment section. Thanks for listening and thanks for supporting the InSession Film Podcast!
– Warcraft Movie Review (8:00)
Grades
JD: B-
Brendan: D
Natasha: C+
– Top 3 Video Games We Want As Films (45:07)
We may not be huge gamers but this was a fun list to talk about. There are a ton of video games that are ripe with rich material just begging to be on the big screen. Some games are even made with the cinema in mind while others are more geared toward the game experience, but either way, most properties could make for a great film and we came up with some solid arguments why for our picks. On that note, what would be your top 3?
Top 3 Sponsor: First Time Watchers Podcast
[divider]
RELATED: Listen to Episode 171 of the InSession Film Podcast where we discussed X-Men: Apocalypse!
[divider]
– The Conjuring 2 Movie Review (1:32:34)
Grades
JD: B-
Brendan: A-
Natasha: A-
– Music
Warcraft – Ramin Djawadi
Das Malefitz – Faunts
Soaring Phenomenon – Joseph Bishara
The Return of the Eagle – Atli Örvarsson
Subscribe to our Podcasts RSS
Subscribe to our Podcasts on iTunes
Listen on Stitcher
InSession Film Podcast – Episode 173
[divider]
Next week on the show:
Main Review: Finding Dory
Top 3: TBD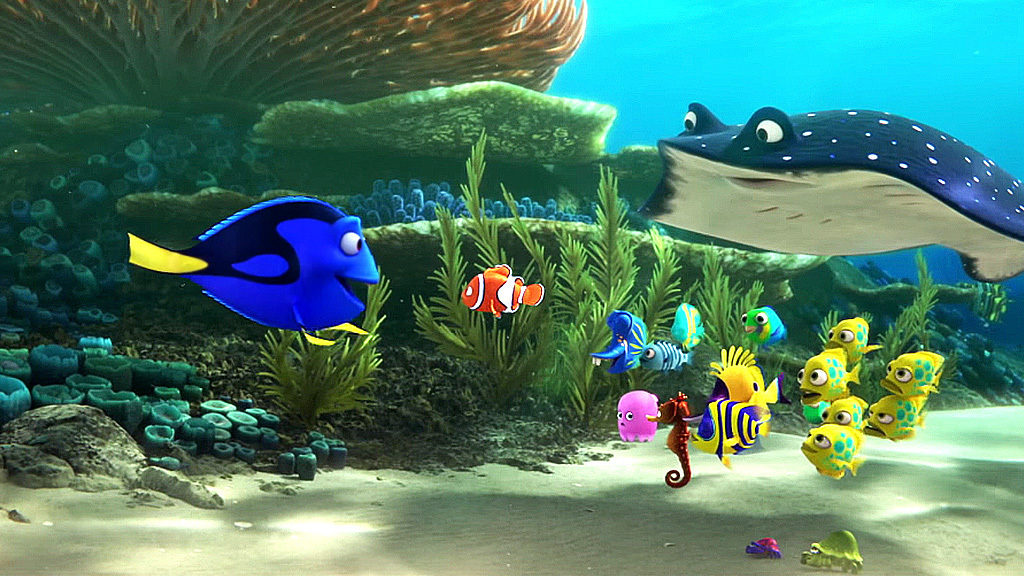 [divider]
Help Support The InSession Film Podcast
If you want to help support us, there are several ways you can help us and we'd absolutely appreciate it. Every penny goes directly back into supporting the show and we are truly honored and grateful. Thanks for your support and for listening to the InSession Film Podcast!
VISIT OUR DONATE PAGE HERE