Podcast: Vertigo / Top 3 Movie Moms – Episode 273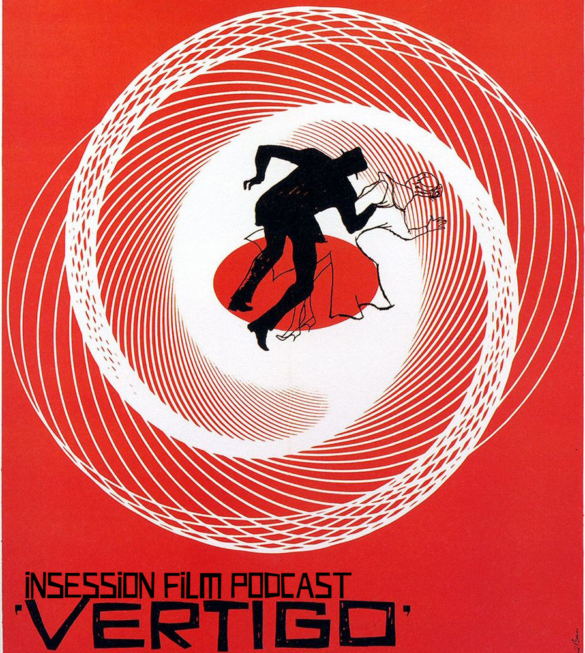 This week's episode is brought to you by Live Stream For the Cure. Donate today toward this great cause and tune in May 18 – May 20. This week's show is also brought to you by Patreon and our awesome listeners like you. Sign up today and get some cool gifts!
This week on the InSession Film Podcast, we review Alfred Hitchcock's iconic film Vertigo, which recently celebrated its 60th Anniversary. Given that we just celebrated Mother's Day over the weekend, we also thought it would be appropriate to discuss our favorite movie moms for our Top 3. And stay tuned for Bonus Content this week as we continue our Akira Kurosawa Movie Series with the 1985 film Ran.
We hope to do this a few more times throughout the summer when new releases are thin, where we go back to cinema classics and discuss them on the main show. And as we talked about last week for our 2018 summer preview, it's is very likely we'll get to do this at least a few more times before the summer is over. We had a lot of fun changing it up a bit and discussing one of our all-time favorite films this week. We also couldn't forget about our momma's. In addition to talking about movie mothers, we each gave a fun story about our own mothers and why we love them so much.
On that note, check out this week's show and let us know what you think in the comment section. Thanks for listening and for supporting the InSession Film Podcast!
– Movie Review: Vertigo (6:52)
Director: Alfred Hitchcock
Writer: Alec Coppel, Samuel A. Taylor
Stars: James Stewart, Kim Novak, Barbara Bel Geddes
– Top 3 Movie Moms (57:02)
So..we've talked about our Top 3 movie dads, not once but twice, so we needed to remedy the fact that we haven't talked about the best mothers in film. And since it was Mother's Day over the weekend, what a better time than to talk about our favorite movie moms and why they resonate so heavily with us. That said, what would be your Top 3?
Top 5 Sponsor: First Time Watchers Podcast
RELATED: Listen to Episode 271 of the InSession Film Podcast where we discussed Avengers: Infinity War!
– Akira Kurosawa Movie Series: Ran (See Ep. 273 Bonus Content)
Director: Akira Kurosawa
Writer: Akira Kurosawa, Hideo Oguni
Stars: Tatsuya Nakadai, Akira Terao, Jinpachi Nezu
– Music
Prelude and Rooftop – Bernard Herrmann
Experience – Ludovico Einaudi
Rear Window Suite – Franz Waxman
The Return of the Eagle – Atli Örvarsson
Subscribe to our Podcasts RSS
Subscribe to our Podcasts on iTunes
Listen on Spotify
Listen on Stitcher
InSession Film Podcast – Episode 273
Next week on the show:
Review: Deadpool 2
Top 3: TBD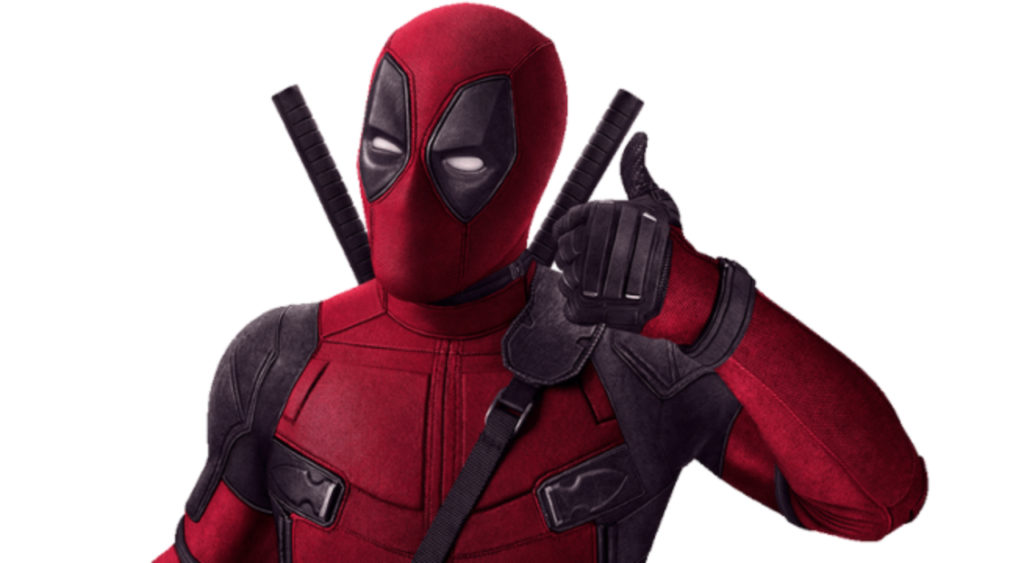 Help Support The InSession Film Podcast
If you want to help support us, there are several ways you can help us and we'd absolutely appreciate it. Every penny goes directly back into supporting the show and we are truly honored and grateful. Thanks for your support and for listening to the InSession Film Podcast!
VISIT OUR DONATE PAGE HERE