Podcast: Tusk, Top 3 Disturbing Scenes – Episode 84
This podcast brought to you by Audible.com. Sign up today for a FREE audiobook and 30-day trial and thanks for your support!
This week on the InSession Film Podcast, it's our first show with all three InSession Film co-hosts under one roof, which was pretty exciting and made for one of our best shows ever. And it was fitting as we reviewed a film that was based off of another podcast in Kevin Smith's Tusk, starring Justin Long, Haley Joel Osment and Michael Parks. Going off of that and it's crazy subject matter, we discussed our Top 3 Disturbing Scenes and we debuted a new segment called Trailer Talk.
This week was a lot of fun despite some of the subject matter being a little bit depressing and it was really fun having JD, Brendan and Blake on one show for the first time. Hopefully we'll get another chance to do this soon. Also, just a reminder to check out our latest Extra Film where we discussed Cold in July and A Walk Among the Tombstones, starring Liam Neeson.
Anyway, check out this week's show and let us know what you think in the comment section. Thanks for listening and thanks for supporting our podcast!
– Tusk Movie Review (12:33)
Grades
JD: C
Blake: B
Brendan: B
– Top 3 Disturbing Scenes (45:58)
Going off of Tusk, which certainly had it's fair share of disturbing moments, we decided to discuss our Top 3 Disturbing Scenes in film and our picks probably top the list as far as the hardest to watch. So, perhaps this isn't the most fun of topics, but unfortunately there are a lot of films that speak on the grotesque nature of people sometimes and figured it'd make for some good discussion. And boy did it. That being said, what would be your Top 3?

RELATED: Listen to Episode 83 of the InSession Film Podcast!
– Trailer Talk (Ep. 84 Bonus Content)
This week we started a new segment where we discuss some of the latest trailers we've seen recently. Here's what we discussed this week:
JD
Rosewater
Men, Women and Children
The Homesman
Blake
The Imitation Game
Kill the Messenger
John Wick
Brendan
Big Eyes
Horns
A Most Violent Year
– Music
Tusk – Fleetwood Mac
The Passion of the Christ – John Debney
Cosmo Black – Dynatron
The Return of the Eagle – Atli Örvarsson
Subscribe to our Podcasts RSS
Subscribe to our Podcasts on iTunes
Listen on Stitcher
InSession Film Podcast – Episode 84
Next week on the show:
Main Review – Gone Girl
Top 3 – Any suggestions?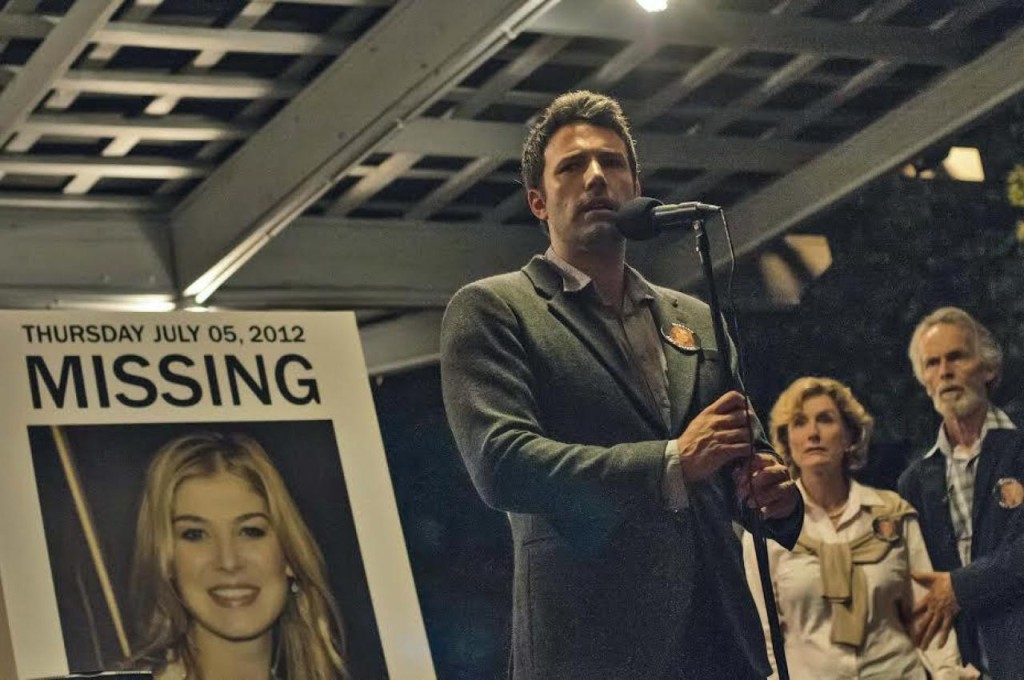 Help Support The InSession Film Podcast
If you want to help support us, there are several ways you can help us and we'd absolutely appreciate it. For more information, please visit our Donate page here. Every penny goes directly back into supporting the show and we are truly honored and grateful. Thanks for your support and for listening to the InSession Film Podcast!