Podcast: The Maze Runner, Top 3 Movie Escapes – Episode 83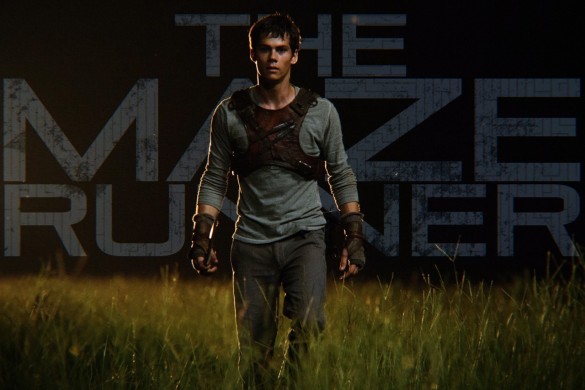 This podcast brought to you by Audible.com. Sign up today for a FREE audiobook and 30-day trial and thanks for your support!
This week on the InSession Film Podcast, Whit Denton from Whits Movies drops by to help us review The Maze Runner, the latest in the teen dystopian genre. Going off of that we discuss our Top 3 Movie Escapes and we start a brand new series that will completely change the game on our show for our third segment (discussion segment). And for this week's discussion segment, we play a game called Are You Down, as we discuss the latest movie news.
Also, you don't want to miss our latest Extra Film. We review the latest indie, Life of Crime and per an audience recommendation, we also discussed The Usual Suspects, which led to a pretty interesting debate between JD and Brendan.
Anyway, check out this week's show and let us know what you think in the comment section. Thanks for listening and thanks for supporting our podcast!
– The Maze Runner Movie Review (6:02)
Grades
JD: B
Blake: C-
Whit: N/A
– Top 3 Movie Escapes (33:13)
The Maze Runner featured a pretty interesting escape with it's main characters, which made us think about some other great movie escapes we've seen in the past. There are some classic one's for sure as well as others you may not have thought of. It probably also depends on how you define "escape", but either way, there's no denying that watching someone plan an escape and use their intellect to get out of a bad situation is a lot of fun to watch. That being said, what would be your Top 3?
RELATED: Listen to Episode 82 of the InSession Film Podcast!
– Are You Down? (1:02:58)
Starting this week, our third segment (or our discussion segment) will look very different. We started a new series will give us the space to discuss all kind of fun elements surrounding film and in a way that will be fun and refreshing. So, for our first week in doing this, we started a new segment called Are You Down? For this segment, we bring up some movie news items and discuss whether or we are down for that. Here's what we discussed this week:
– Matt Damon and Paul Greengrass back for Bourne 5
– Zack Snyder revealed the Batmobile image for BvS
– J.J Abrams response video to Zack Snyder's tweet
– Seth Rogen All-Start team movie
– DC's Suicide Squad
– Music
The Maze Runner – John Paesano
Shawshank Prison – Thomas Newman
Extreme Ways – Moby
The Return of the Eagle – Atli Örvarsson
Subscribe to our Podcasts RSS
Subscribe to our Podcasts on iTunes
Listen on Stitcher
InSession Film Podcast – Episode 83
Next week on the show:
Main Review – Tusk
Top 3 – TBD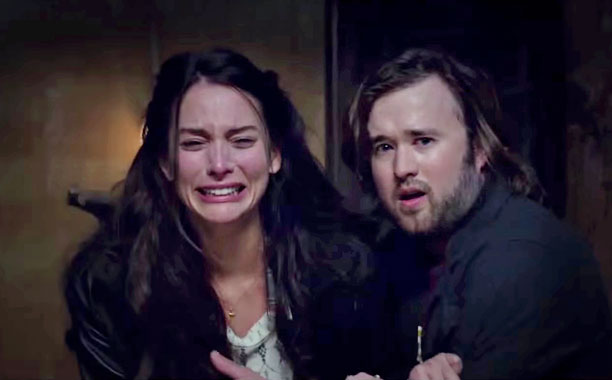 Help Support The InSession Film Podcast
If you want to help support us, there are several ways you can help us and we'd absolutely appreciate it. For more information, please visit our Donate page here. Every penny goes directly back into supporting the show and we are truly honored and grateful. Thanks for your support and for listening to the InSession Film Podcast!