Podcast: Triple 9, The 2016 Oscars – Episode 158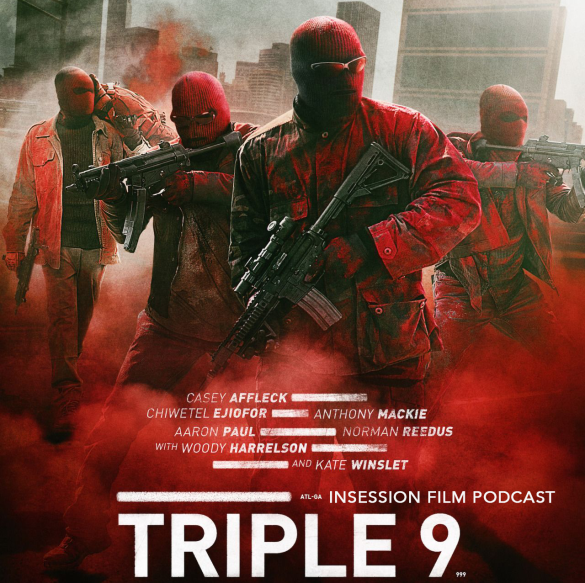 This podcast is brought to you by Patreon.com and our awesome listener's like you. Sign up today and get some cool gifts from us and thank you for your support!
This week on the InSession Film Podcast, Jairo from the True Bromance Film Podcast joins us to discuss the John Hillcoat film, Triple 9 as well as our predictions to this year's Academy Awards. Keep in mind, we recorded this show BEFORE the Oscars ceremony, which should make it fun as you listen, to see how our picks stacked up against this year's crop of winners.
Originally scheduled to guest this week was Jairo's partner in crime, Barry, however he couldn't make it due to a scheduling conflict. So, we are grateful for Jairo's presence this week. Also, we wanted to thank Barry as well for being our McGuffin during our intro that fostered some fun conversation.
Anyway, check out this week's show and let us know what you think in the comment section. Thanks for listening and thanks for supporting of the InSession Film Podcast!
– Triple 9 Movie Review (13:16)
Grades
JD: B-
Brendan: B-
Jairo: B-
– Oscar Predictions Part 1 (42:47)
We open up our Oscar predictions with perhaps our favorite category discussing musical score before getting into the writing categories as well as Best Animated film, which is another category we love.
Best Original Score
Best Animated Film
Best Original Screenplay
Best Adapted Screenplay
Best Cinematography
Sponsor: First Time Watchers Podcast
RELATED: Listen to Episode 157 of the InSession Film Podcast where we discussed The Witch!
– Oscar Predictions Part 2 (1:14:35)
We finish off the show discussing the "bigger" categories regarding the best director and actors of the year as well as the grand daddy of them all in Best Picture.
Best Director
Best Supporting Actress
Best Supporting Actor
Best Actress
Best Actor
Best Picture
– Music
Pigs (Atticus Ross remix) – Cypress Hill
The Hateful Eight Overture – Ennio Morricone
Till It Happens To You – Lady Gaga
The Return of the Eagle – Atli Örvarsson
Subscribe to our Podcasts RSS
Subscribe to our Podcasts on iTunes
Listen on Stitcher
InSession Film Podcast – Episode 158
Next week on the show:
Main Review: London Has Fallen
2016 Oscar Reactions
Andrei Tarkovsky Movie Series: Ivan's Childhood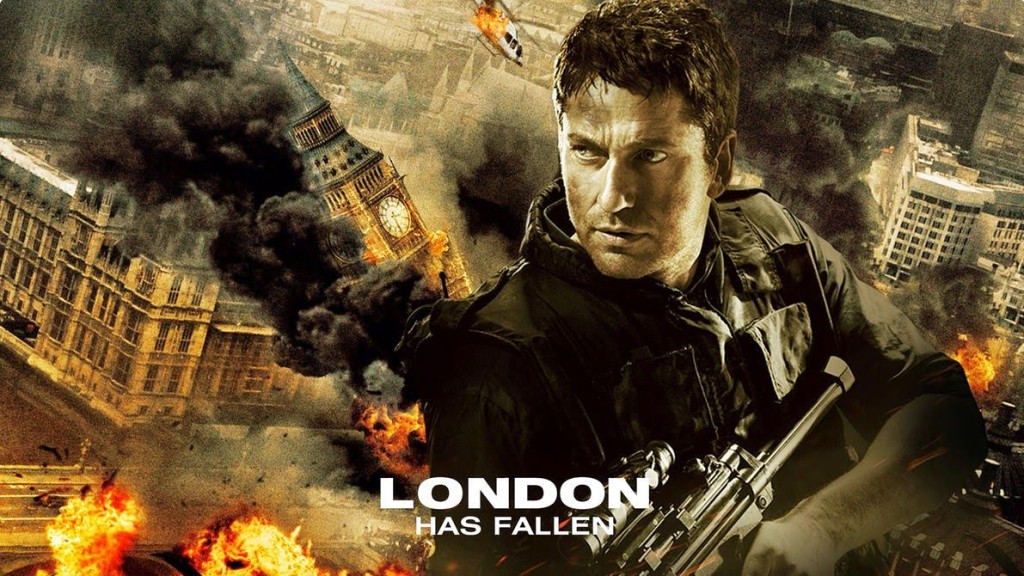 Help Support The InSession Film Podcast
If you want to help support us, there are several ways you can help us and we'd absolutely appreciate it. Every penny goes directly back into supporting the show and we are truly honored and grateful. Thanks for your support and for listening to the InSession Film Podcast!
VISIT OUR DONATE PAGE HERE