Podcast: Tomorrowland, Top 3 Disney Worlds, The Incredibles – Episode 118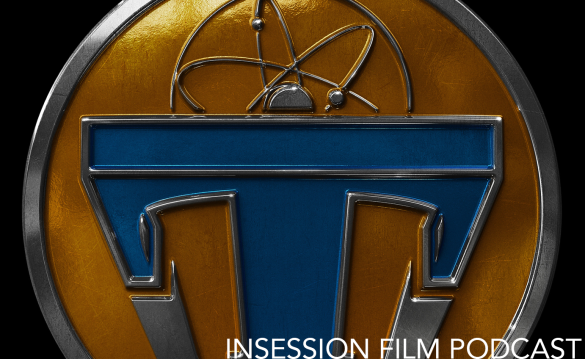 This podcast brought to you by Audible.com. Sign up today for a FREE audiobook and 30-day trial and thanks for your support!
This week on the InSession Film Podcast, we discuss Brad Bird's Tomorrowland, starring George Clooney, and going off of that, we hand out our Top 3 Disney Worlds we'd like to visit. Also, continuing with our Pixar Movie Series and sticking with the Brad Bird theme, we discuss The Incredibles, which was well…incredible.
No guest this week but we have some great conversation that we hope you will enjoy. We are having a lot of fun with our Pixar Series as well. Of course, The Incredibles fit in perfectly with Tomorrowland, so it was a no brainer that's the film we'd be discussing this week. And once again, a big thanks to Josh Larsen for helping us with this series.
Anyway, check out this week's show and let us know what you think in the comment section. Thanks for listening and thanks for supporting our podcast!
– Tomorrowland Movie Review (6:52)
Grades
JD: B
Brendan: C+
– Top 3 Disney Worlds (41:38)
This week, going off of the beautiful futuristic worlds of Tomorrowland, it made a lot of sense to discuss our Top 3 Disney worlds we'd like to visit. Disney has always had a sense of wonder with the worlds they've created in film, or have had the money to buy properties that have wonderful fantastical worlds, that has defined them over the years, which of course gave us some great options to choose from for our lists. That being said, what would be your Top 3?
Top 3 Sponsor: First Time Watchers Podcast
RELATED: Listen to Episode 117 of the InSession Film Podcast where we discussed Mad Max: Fury Road!
– Pixar Movie Series: The Incredibles (1:12:10)
We continue our Pixar Series this week with a film that also comes from Brad Bird and arguably one of the best superhero films of all time. This is the Fantastic Four movie everyone wanted and it's absolutely wonderful in every way.
Grades (As a trilogy)
JD: A++
Brendan: A++
– Music
End Creidts – Michael Giacchino
Wreck-It Ralph – Henry Jackman
The Incredits – Michael Giacchino
The Return of the Eagle – Atli Örvarsson
Subscribe to our Podcasts RSS
Subscribe to our Podcasts on iTunes
Listen on Stitcher
InSession Film Podcast – Episode 118
Next week on the show:
Main Review – San Andreas
Top 3 – Disaster Movies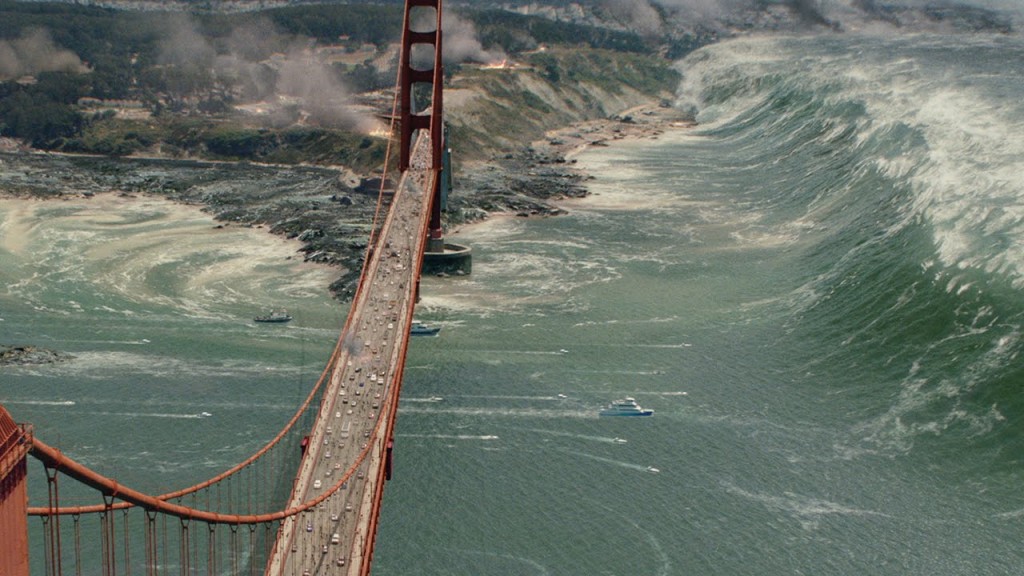 Help Support The InSession Film Podcast
If you want to help support us, there are several ways you can help us and we'd absolutely appreciate it. Every penny goes directly back into supporting the show and we are truly honored and grateful. Thanks for your support and for listening to the InSession Film Podcast!
VISIT OUR DONATE PAGE HERE