This week's episode is brought to you by Patreon and our awesome listener's like you. Sign up today to support the show and get fun rewards!
This week on the InSession Film Podcast, great friend of the show Dan Clark joins us to review James Gunn's latest in The Suicide Squad, and we also discuss our Top 3 death-defying missions in film! Plus, a few brief thoughts on Sony's animated film Vivo.
Big thanks to Dan for joining us on the show this week. He's been a friend to us since our inaugural year in 2013 and we can't thank him enough for his support over the years. As a concierge of comic books, it's only appropriate that we bring him on for a movie based off one, and boy did we have fun with our review of The Suicide Squad. We understand that many listening may not agree with us, and that's fine, but we hope you enjoy the conversation nonetheless. Also, stay tuned to the very end of show where we have some brief *spoiler* thoughts on the film as well.
On that note, check out this week's show and let us know what you think in the comment section. Thanks for listening and for supporting the InSession Film Podcast!
– Movie Review: The Suicide Squad (5:03)
Director: James Gunn
Writers: James Gunn
Stars: Margot Robbie, Idris Elba, John Cena, Joel Kinneman
– Notes / Vivo (55:32)
Both Ryan and JD caught up with Sony's Animations latest film Vivo, now available on Netflix, and decided to offer up a few thoughts on it. It's been a solid year for animation and Vivo certainly continues that trend. As we've mentioned the last few weeks, we are giving away t-shirts to the first five listeners who leave us a review on iTunes (take a screenshot of your review and either email us or DM on social media).
[divider]
RELATED: Listen to Episode 423 of the InSession Film Podcast where we discussed The Tree of Life!
[divider]
– Top 3 Death-Defying Missions in Film (1:20:18)
Using The Suicide Squad as inspiration, we thought it would be interesting to talk about our favorite death-defying missions, aka suicide missions, depicted in film over the years. Of course, depending on how you define that, the list could be endless given its broad scale. Many, many films have stakes in the highest form with characters defying death at every turn, so narrowing the options down was certainly a challenge. But a fun one, indeed. That said, what would be your top 3?
Show Sponsor: First Time Watchers Podcast
– Music
Folsom Prison Blues – Johnny Cash
Dirty Work – Steely Dan
Norman – Steven Price
The Return of the Eagle – Atli Örvarsson
Subscribe to our Podcasts RSS
Subscribe to our Podcasts on iTunes
Listen on Spotify
Listen on Stitcher
InSession Film Podcast – Episode 442
[divider]
Next week on the show:
Review: Coda
Top 3: TBD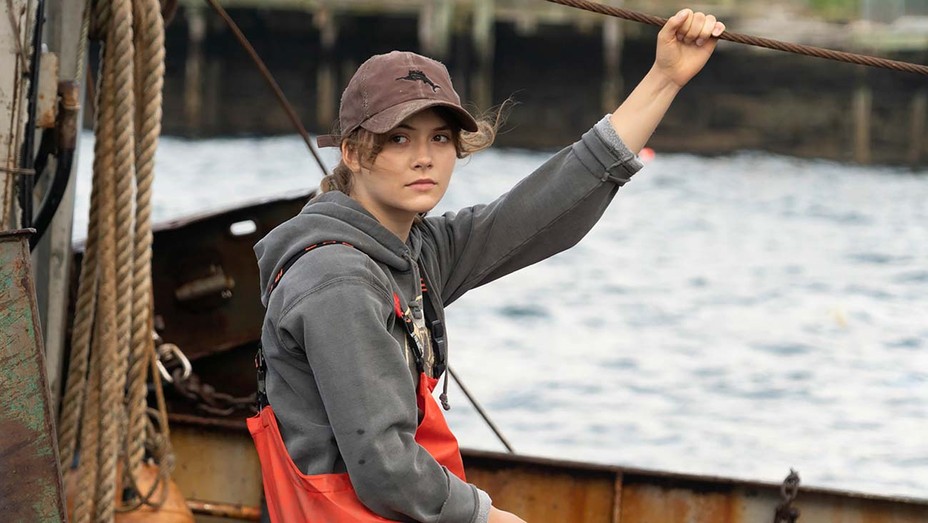 [divider]
Help Support The InSession Film Podcast
If you want to help support us, there are several ways you can help us and we'd absolutely appreciate it. Every penny goes directly back into supporting the show and we are truly honored and grateful. Thanks for your support and for listening to the InSession Film Podcast!
VISIT OUR DONATE PAGE HERE