Podcast: The Meyerowitz Stories, Top 3 Dysfunctional Family Movies – Episode 244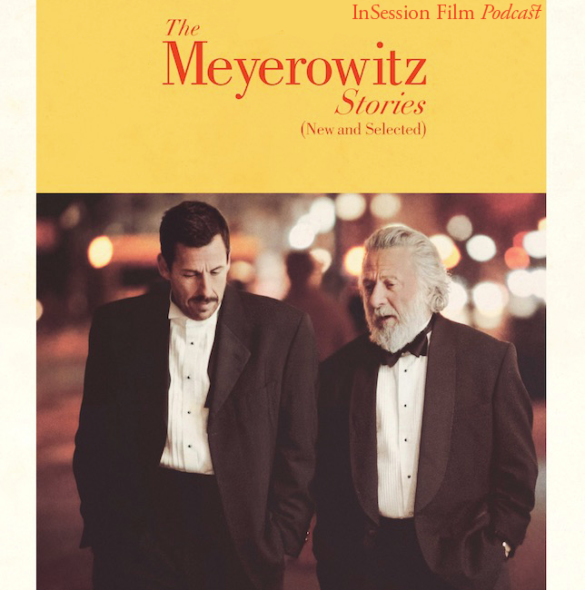 This week's episode is brought to you by Audible.com. Get your free audiobook and 30-day-free trial today!
This week on the InSession Film Podcast, we review Noah Baumbach's latest film The Meyerowitz Stories (New and Selected), starring Adam Sandler and Ben Stiller. Using that film as inspiration, we also discuss our Top 3 dysfunctional family movies, which happen to feature some of our favorite films of all-time. And finally, we give our thoughts on the new(ish) trailer for Star Wars: The Last Jedi in a special edition of Trailer Talk!
Noah Baumbach is one of the more interesting directors working today, and his films always offer up interesting conversation regardless of how we feel about them. The Meyerowitz Stories continues that trend and was especially fun to talk about given the striking performances of both Ben Stiller and Adam Sandler. We hope you enjoy it as much as we did.
On that note, check out this week's show and let us know what you think in the comment section. Thanks for listening and for supporting the InSession Film Podcast!
– Movie Review: The Meyerowitz Stories (3:28)
Grades
Brendan: A-
JD: A-
– Top 3 Dysfunctional Family Movies (36:39)
Dysfunctional family movies is a genre of film that covers a lot of ground, so criteria was more important this week than usual. One could argue that all family dramas feature some level of being dysfunctional, but we looked a little deeper at that to highlight films where familial dysfunction is fundamental to those films thematically. That said, what would be your top 3?
Top 3 Sponsor: First Time Watchers Podcast
RELATED: Listen to Episode 242 of the InSession Film Podcast where we discussed Blade Runner 2049!
– Trailer Talk (1:15:53)
We may be a week or so late on this, but we finally got a chance to talk about the new trailer for Star Wars: The Last Jedi. There is a lot to cover here, so we devoted the entire segment to speculating on what this new Star Wars has to offer.
– Music
Harold's Theme – Randy Newman
Sonata For Cello & Piano In F Minor – The Mutato Muzika Orchestra
Rey's Theme – John Williams
The Return of the Eagle – Atli Örvarsson
Subscribe to our Podcasts RSS
Subscribe to our Podcasts on iTunes
Listen on Stitcher
InSession Film Podcast – Episode 244
Next week on the show:
Main Review: Suburbicon
Top 3: TBD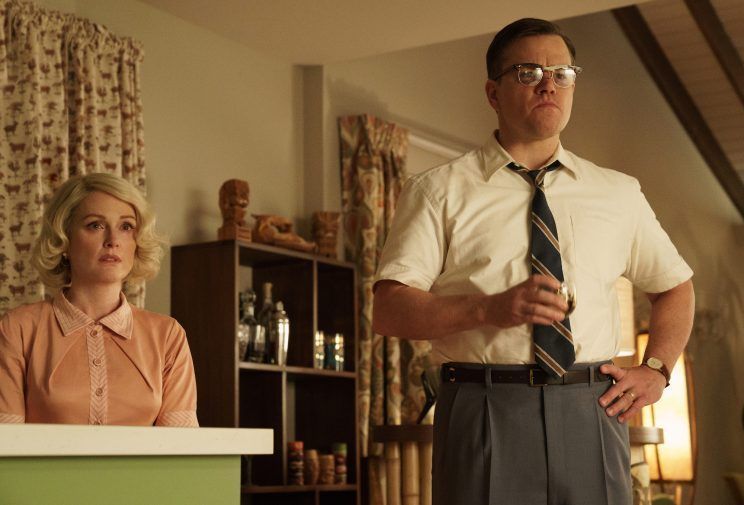 Help Support The InSession Film Podcast
If you want to help support us, there are several ways you can help us and we'd absolutely appreciate it. Every penny goes directly back into supporting the show and we are truly honored and grateful. Thanks for your support and for listening to the InSession Film Podcast!
VISIT OUR DONATE PAGE HERE