List: Top 3 Films We Want Remade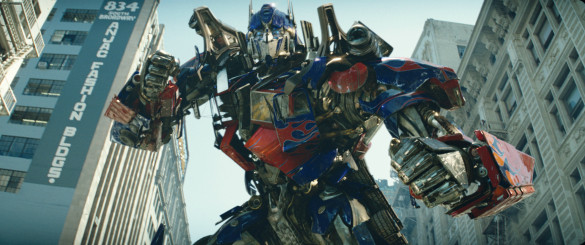 This week on Episode 188 of the InSession Film Podcast, we reviewed Antoine Fuqua's The Magnificent Seven, which was a remake of the 1960 film of the same name, which itself was a remake of Akira Kurosawa's Seven Samurai. We understand that most cinephiles are not on the remake bandwagon, but it's getting more and more inevitable these days. Remakes are popping up all over the place and it is something you just have to accept. Remakes aren't always a bad thing either. If a filmmaker has a clear vision for his/her film, a remake can easily stand on its own. There are properties and premises that already exist (and are really fascinating) that could actually work very well on film and are due for good justice.
On that note, which films would make your list? Here are the one's that made ours:
*Keep in mind we have different criteria for our lists as well*
JD
1) Battle of Britain / Red Tails
2) The Invisible Man
3) Transformers / The Last Airbender
Brendan
1) Pet Cemetary
2) Dune
3) The Giver
Tasha
1) Defending Your Life
2) Breakfast at Tiffany's
3) Transformers
Honorable Mentions (Combined)
The Hobbit, Batman vs Superman, Miracle, The Golden Compass, Lord of the Flies, Pixels, The Fantastic Four, Ender's Game
Hopefully you guys enjoyed our lists and if you agree or disagree with us, let us know in the comment section below. Clearly there are a billion other films that could contend for this specific list, depending on your criteria. That being said, what would be your Top 3? Leave a comment in the comment section or email us at [email protected].
For the entire podcast, click here or listen below.
For more lists done by the InSession Film crew and other guests, be sure see our Top 3 Movie Lists page.