Podcast: The Laundromat / The Seventh Seal – Episode 347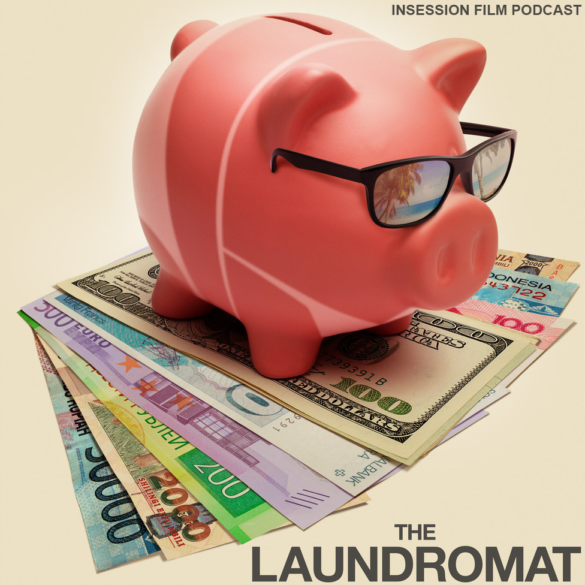 This week's episode is brought to you by GoDaddy. Get 30% off your order today!
This week on the InSession Film Podcast, we discuss Steven Soderbergh's latest in The Laundromat and we begin our Ingmar Bergman Movie Series with his 1957 film The Seventh Seal! JD also gives his thoughts on Yesterday and Official Secrets.
As we get deeper into Awards season, we'll see more and more films from prominent filmmakers as they make their way into the conversation. Unfortunately, things will come to a stand still with Soderbergh and The Laundromat, which is ironic since High Flying Bird is still one of the better underseen films of the year. Despite that, though, we had a lot of fun talking about Soderbergh as he's one of our favorite filmmakers out there right now. The highlight of this week has to be the start of our Ingmar Bergman Movie Series. We've been itching for this for quite some time and it's finally here.
On that note, check out this week's show and let us know what you think in the comment section. Thanks for listening and for supporting the InSession Film Podcast!
– Movie Review: The Laundromat (4:41)
Director: Steven Soderbergh
Writer: Jake Bernstein (book), Scott Z. Burns (screenplay)
Stars: Gary Oldman, Antonio Banderas, Sharon Stone, Meryl Streep
– Notes / Yesterday / Official Secrets (32:12)
As noted above, JD was finally able to catch up with Danny Boyle's Yesterday and Gavin Hood's Official Secrets, and decided to give his thoughts on both of those films. He also gave some brief thoughts on Werner Herzog's latest documentary Meeting Gorbachev. To round out this segment, we honored the late-great Robert Forster, who sadly passed away over the weekend at the age of 78.
RELATED: Listen to Episode 344 of the InSession Film Podcast where we discussed Ad Astra!
– Ingmar Bergman Movie Series: The Seventh Seal (54:22)
Director: Ingmar Bergman
Writer: Ingmar Bergman (play), Ingmar Bergman (screenplay)
Stars: Max von Sydow, Gunnar Björnstrand, Nils Poppe
InSession Film Sponsor: First Time Watchers Podcast
– Music
Dirty Laundry – Don Henley
Yesterday – The Beatles
The Seventh Seal – Erik Nordgren
The Return of the Eagle – Atli Ãrvarsson
Subscribe to our Podcasts RSS
Subscribe to our Podcasts on iTunes
Listen on Spotify
Listen on iHeartRadio
Listen on Stitcher
InSession Film Podcast – Episode 347
Next week on the show:
Main Review: Jojo Rabbit
Top 3: N/A
Ingmar Bergman Movie Series: Wild Strawberries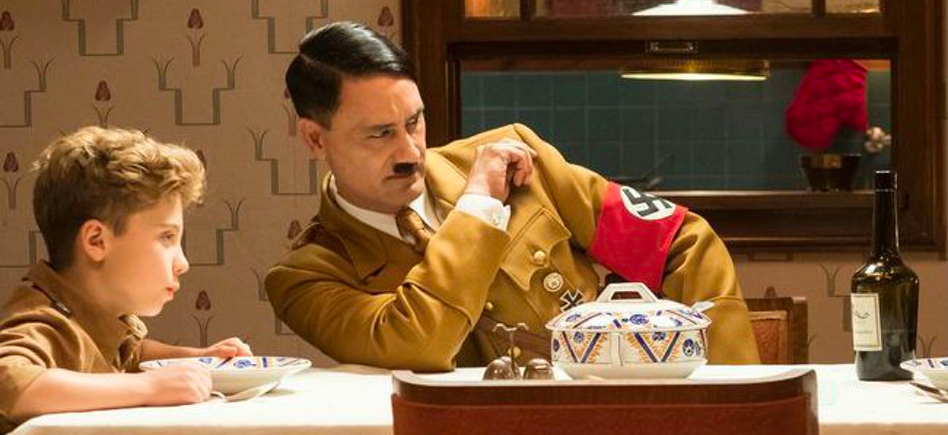 Help Support The InSession Film Podcast
If you want to help support us, there are several ways you can help us and we'd absolutely appreciate it. Every penny goes directly back into supporting the show and we are truly honored and grateful. Thanks for your support and for listening to the InSession Film Podcast!
VISIT OUR DONATE PAGE HERE