Podcast: The Invisible Man (2020) / Top 3 Actress Performances in Horror Films – Episode 367
This week's episode is brought to you by Casper. Sign up today and get $50 toward your first purchase!
This week on the InSession Film Podcast, film critic Valerie Complex joins us to discuss the new remake of The Invisible Man and our Top 3 actress performances in horror films. We also reveal the topic of our latest Movie Series, which begins next week.
We are super grateful to Valerie for joining us this week. She's one of the best film critics out there and it was a pleasure to finally get her on the show. We had a great time discussing The Invisible Man, but especially the top 3 this week, her enthusiasm for the topic was contagious.
On that note, check out this week's show and let us know what you think in the comment section. Thanks for listening and for supporting the InSession Film Podcast!
– Movie Review: The Invisible Man (4:36)
Director: James Whale
Writer: H.G. Wells (novel), R.C. Sherriff (screenplay)
Stars: Claude Rains, Gloria Stuart, William Harrigan
– Notes / Reveal of New Movie Series (47:56)
We've been planning our newest Movie Seires for about a month now and we're really excited to get into it. It's a filmmaker we've discussed on the show once before, but we have way too many blindspots given his legendary career, so we felt now was the time to remedy that gap. It begins next week, so get ready, it's going to be a hell of a time as we dive right in.
RELATED: Listen to Episode 360 of the InSession Film Podcast where we discussed our Top 10 Movies of 2019!
– Top 3 Actress Performances in Horror Films (1:06:48)
The horror genre may not be for everyone, but the one thing you can't deny regardless of how you feel about it, is that it's rendered some phenomenal performances over the years. And given how many films are structured narratively, it's a genre that especially gives opportunity to actresses, who most often find themselves in some sort of traumatic situation. As a result, so many of the best performances to come from horror films are on the female side, and we wanted to highlight that this week with our lists. There are dozens and dozens to choose from, but we had a ton of fun discussing what makes these performances so evocative. That said, what would be your Top 3?
Show Sponsor: First Time Watchers Podcast
– Music
Escape – Benjamin Wallfisch
It Follows – Disasterpiece
I Got 5 On It – Michael Abels, Luniz
The Return of the Eagle – Atli Örvarsson
Subscribe to our Podcasts RSS
Subscribe to our Podcasts on iTunes
Listen on Spotify
Listen on Stitcher
InSession Film Podcast – Episode 367
Next week on the show:
Main Review: Onward
Top 3: TBD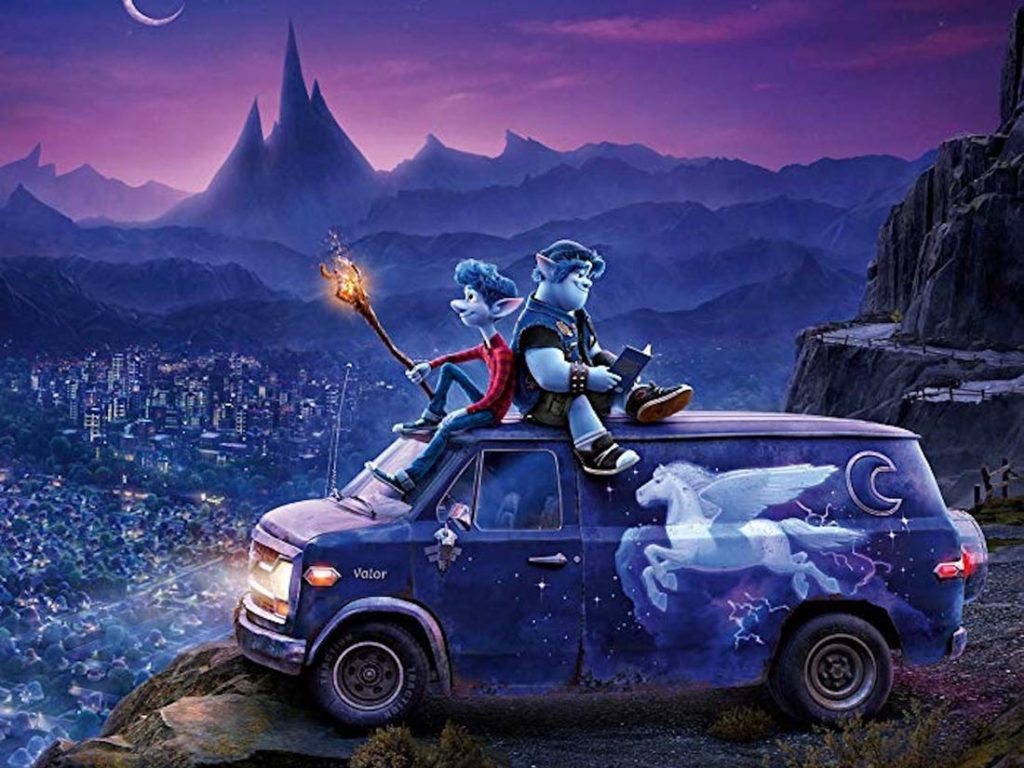 Help Support The InSession Film Podcast
If you want to help support us, there are several ways you can help us and we'd absolutely appreciate it. Every penny goes directly back into supporting the show and we are truly honored and grateful. Thanks for your support and for listening to the InSession Film Podcast!
VISIT OUR DONATE PAGE HERE