Podcast: The Green Knight / Top 3 1980s Fantasy Films – Episode 441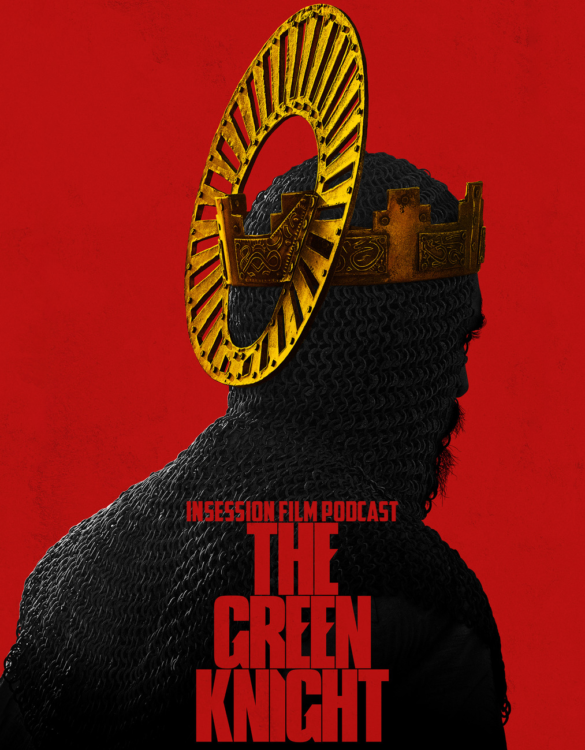 This week's episode is brought to you by the InSession Film Store. Get your ISF gear today!
This week on the InSession Film Podcast, we discuss David Lowery's The Green Knight and our Top 3 fantasy films from the 1980s! Plus, a few brief thoughts on Disney's Jungle Cruise.
As you'll hear in the review, we are big fans of Lowery and The Green Knight has been one of our most anticipated films going back to last year. And it was quite the treat to finally see its friendly Christmas games. Given its symbolism and ambiguity, there's plenty to talk about and we did our best to decipher what it all means. We also had a ton of fun looking back to the 1980s as well. All in all, a really fun show this week.
On that note, check out this week's show and let us know what you think in the comment section. Thanks for listening and for supporting the InSession Film Podcast!
– Movie Review: The Green Knight (5:47)
Director: David Lowery
Writers: David Lowery
Stars: Dev Patel, Alicia Vikander, Joel Edgerton, Sean Harris, Ralph Ineson
– Notes / Jungle Cruise (1:02:05)
We didn't have many other films to talk about in a meaningful way, however, JD did catch up with Disney's Jungle Cruise and gave some brief thoughts on it. As we mentioned last week, we also reiterate that we are giving away t-shirts to the first five listeners who leave us a review on iTunes (take a screenshot of your review and either email us or DM on social media).
RELATED: Listen to Episode 423 of the InSession Film Podcast where we discussed The Tree of Life!
– Top 3 1980s Fantasy Films (1:21:01)
We've talked about our favorite action movies from previous decades, so it made sense to do the same thing for other genres as well. The 1980s isn't just a nostalgic era for us, but it's chock full of fantasy films that make for a rich conversation. Some of these films permeated the culture in ways that still resonate today. Others of the time may not hold up, but either way, there was plenty to mine for this exercise and we had a lot of fun with it. That said, what would be your top 3?
Show Sponsor: First Time Watchers Podcast
– Music
You Do Smell Like You've Been At Mass All Night – Daniel Hart
The NeverEnding Story – Limahl
Path of the Wind – Joe Hisaishi
The Return of the Eagle – Atli Örvarsson
Subscribe to our Podcasts RSS
Subscribe to our Podcasts on iTunes
Listen on Spotify
Listen on Stitcher
InSession Film Podcast – Episode 441
Next week on the show:
Review: The Suicide Squad
Top 3: TBD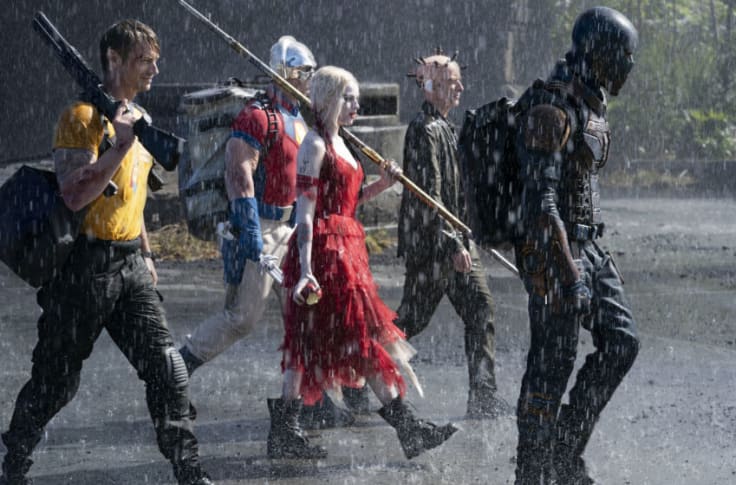 Help Support The InSession Film Podcast
If you want to help support us, there are several ways you can help us and we'd absolutely appreciate it. Every penny goes directly back into supporting the show and we are truly honored and grateful. Thanks for your support and for listening to the InSession Film Podcast!
VISIT OUR DONATE PAGE HERE