Podcast: The Farewell / Lulu Wang Interview / Top 3 Goodbye Scenes – Episode 337
This week's episode is brought to you by OVID.tv. Save 50% off the first three months of your subscription with the coupon code PODCAST!
This week on the InSession Film Podcast, Brad from The Cinema Guys podcast joins us to talk about The Farewell and our Top 3 goodbye scenes in film! We also feature JD's interview with Lulu Wang, the director of the The Farewell, who talks about what the film means to her.
Big thanks to Brad for joining us this week. We are big fans of his podcast and it was a pleasure to get him on the show. Our thanks as well to Lulu Wang. She was a great interview and her film is something really special. Please seek it out. We mentioned this in the review, but we should have waited a week to do our Top 5 Movies of 2019 so far as The Farewell would have been mentioned in one way or another. Still, we were happy to finally talk about this film!
That said, check out this week's show and let us know what you think in the comment section. Thanks for listening and for supporting the InSession Film Podcast!
– Movie Review: The Farewell (6:20)
Director: Lulu Wang
Writers: Lulu Wang
Stars: Awkwafina, Zhao Shuzhen, Tzi Ma, Diana Lin, Chen Han
– Notes / Lulu Wang Interview (44:25)
As discussed in the review, Lulu Wang's direction in The Farewell is one of the best of the year. Everything from the cinematography, editing, sound design, score, and the performances, it's all masterful. JD was able to sit down with her to briefly discuss her approach and why this movie means so much to her.
RELATED: Listen to Episode 336 of the InSession Film Podcast where we discussed Quentin Tarantino's Once Upon A Time…In Hollywood!
– Top 3 Goodbye Scenes (59:31)
This is one of the more vast topics we've done on the show this year. There are countless goodbye scenes in film. Some are perhaps more iconic than others, but no matter which direction you point, there were endless possibilities for our lists. We did our best to narrow down the scenes that spoke to us the most, so maybe this is a more subjective list than usual, but we also love the quality of these moments as well. That said, what would be your Top 3?
Top 3 Sponsor: First Time Watchers Podcast
– Music
Changchun – Alex Weston, Mykal Kilgore
Grandma on the Roof – Alex Weston, Mykal Kilgore
We Own It (Fast & Furious) – 2 Chainz & Wiz Khalifa
The Return of the Eagle – Atli Örvarsson
Subscribe to our Podcasts RSS
Subscribe to our Podcasts on iTunes
Listen on Spotify
Listen on iHeartRadio
Listen on Stitcher
InSession Film Podcast – Episode 337
Next week on the show:
Main Review: Luce
Top 3: TBD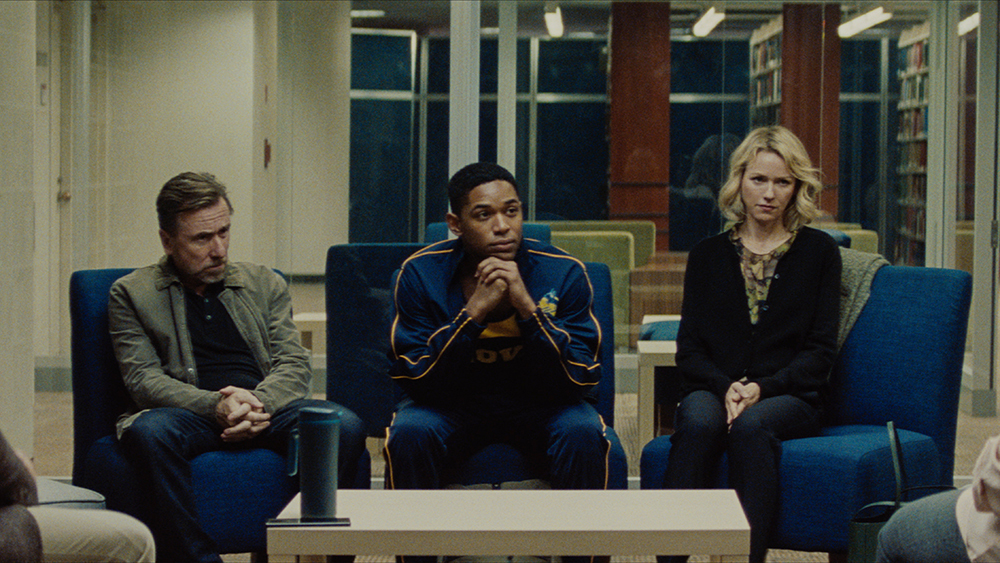 Help Support The InSession Film Podcast
If you want to help support us, there are several ways you can help us and we'd absolutely appreciate it. Every penny goes directly back into supporting the show and we are truly honored and grateful. Thanks for your support and for listening to the InSession Film Podcast!
VISIT OUR DONATE PAGE HERE