This podcast is brought to you by Score: A Film Music Documentary. Get your tickets today!
This week on the InSession Film Podcast, Matt St. Claire from The Filmscoop joins us to discuss Colin Trevorrow's controversial film, The Book of Henry. Inspired by that film we discuss our Top 3 movies about childhood trauma and we honor a Patreon donation by reviewing the 1964Samuel Fuller film, The Naked Kiss.
The feedback to this show should be interesting. The Book of Henry has been heavily criticized by critics, and understandably that is fair, however we offer a slight defense for the movie that many seem to be passing over for whatever reason. Either way, the debate should be fun. Our Top 3 this week was daunting, but also very rewarding. And big thanks to Joe Campbell for his Patreon donation, which sparked our review of The Naked Kiss.
On that note, check out this week's show and let us know what you think in the comment section. Thanks for listening and for supporting the InSession Film Podcast!
– The Book of Henry Movie Review (5:39)
Grades
JD: B
Brendan: B
Matt: D-
– Top 3 Movies About Childhood Trauma (39:46)
Inspired by The Book of Henry, we decided to tackle our "favorite" movies about childhood trauma, a subject matter that isn't so much celebratory, but the films that depict it do have a human core to them that is hard to deny. These films aren't necessarily enjoyable on the surface, but through the lends of cinema they offer a truth that is relatable to our all of our lives. And we hope our lists reverberate that idea. That said, what would be your top 3?
Top 3 Sponsor: First Time Watchers Podcast
[divider]
RELATED: Listen to Episode 225 of the InSession Film Podcast where we discussed It Comes at Night!
[divider]
– The Naked Kiss Movie Review (1:28:51)
Grades
JD: C+
Brendan: C
Matt: C
– Music
Treehouse Inventions – Michael Giacchino
The Bathtub – The Lost Bayou Ramblers
Lilli's Theme – Paul Dunlap
The Return of the Eagle – Atli Örvarsson
Subscribe to our Podcasts RSS
Subscribe to our Podcasts on iTunes
Listen on Stitcher
InSession Film Podcast – Episode 226
[divider]
Next week on the show:
Main Review: Transformers: The Last Knight
Top 3: TBD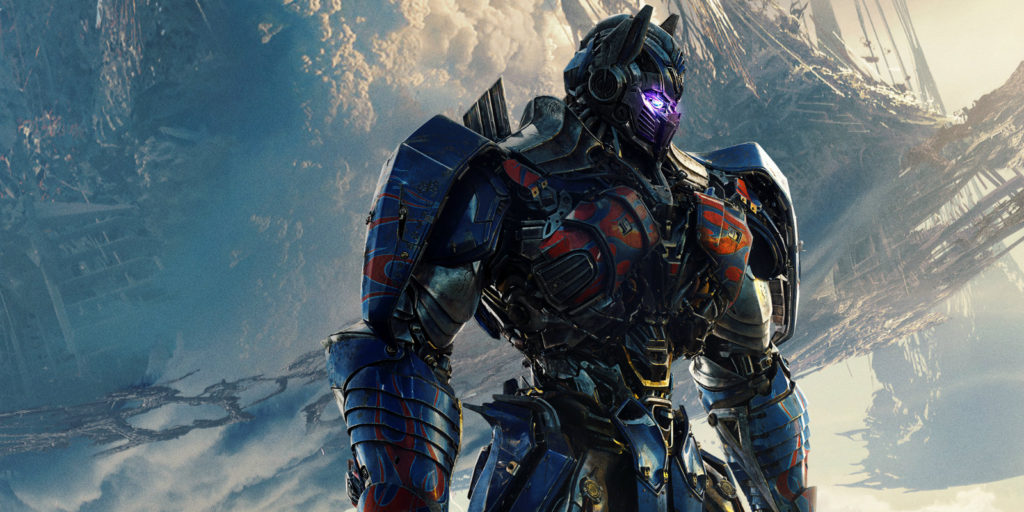 [divider]
Help Support The InSession Film Podcast
If you want to help support us, there are several ways you can help us and we'd absolutely appreciate it. Every penny goes directly back into supporting the show and we are truly honored and grateful. Thanks for your support and for listening to the InSession Film Podcast!
VISIT OUR DONATE PAGE HERE