Podcast: Terminator: Genisys, Top 3 Catchphrases – Episode 124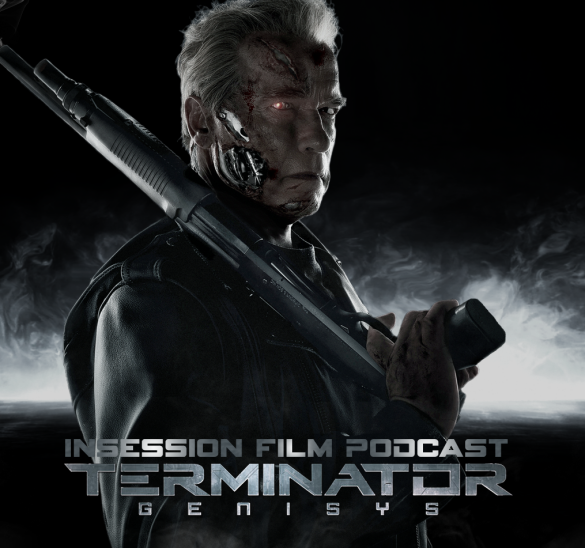 This podcast is brought to you by The Lost at Home Podcast. Listen today!
This week on the InSession Film Podcast, Colin from Not Yet Rated joins us as we dive into the next installment of the Terminator franchise in Terminator: Genisys. We also discuss our Top 3 catchphrases in film and we continue a segment we call InSession Film Showdown, where this week we battle the Terminator franchise vs the Jurassic Park franchise.
Colin was an absolute wonderful guest and we were thrilled to have him on the show finally. He's a terrific guy and we'd highly recommend his work. Also, if you missed it, check out our latest Extra Film as we discuss the previous four Terminator films in a fun retrospective review!
Anyway, check out this week's show and let us know what you think in the comment section. Thanks for listening and thanks for supporting our podcast!
– Terminator: Genisys Movie Review (8:17)
Grades
JD: B-
Brendan: C+
Colin: B-
– Top 3 Movie Catchphrases (40:50)
You talkin' to me? Movie catchphrases are something we all shout from time to time and have come to define some franchises, such as the Terminator franchise, so we felt it was appropriate to discuss this topic on the show this week. There are a billion of them to choose from and it was a blast. That being said, what would be your Top 3?
Top 5 Sponsor: First Time Watchers Podcast
RELATED: Listen to Episode 123 of the InSession Film Podcast where we discussed our Top 5 Movies of the Year so far!
InSession Film Showdown (1:12:04)
Coming off the heels of Jurassic World and of course this week with Terminator: Genisys, we thought it'd be fun to battle the Jurassic Park franchise vs the Terminator franchise in another IF showdown!
– Music
Terminated – Lorne Balfe
Arrival to Earth – Steve Jablonsky
Welcome to Jurassic World – Michael Giachinno
The Return of the Eagle – Atli Örvarsson
Subscribe to our Podcasts RSS
Subscribe to our Podcasts on iTunes
Listen on Stitcher
InSession Film Podcast – Episode 124
Next week on the show:
Main Review – Magic Mike XXL
Top 3 – Steven Soderberg Films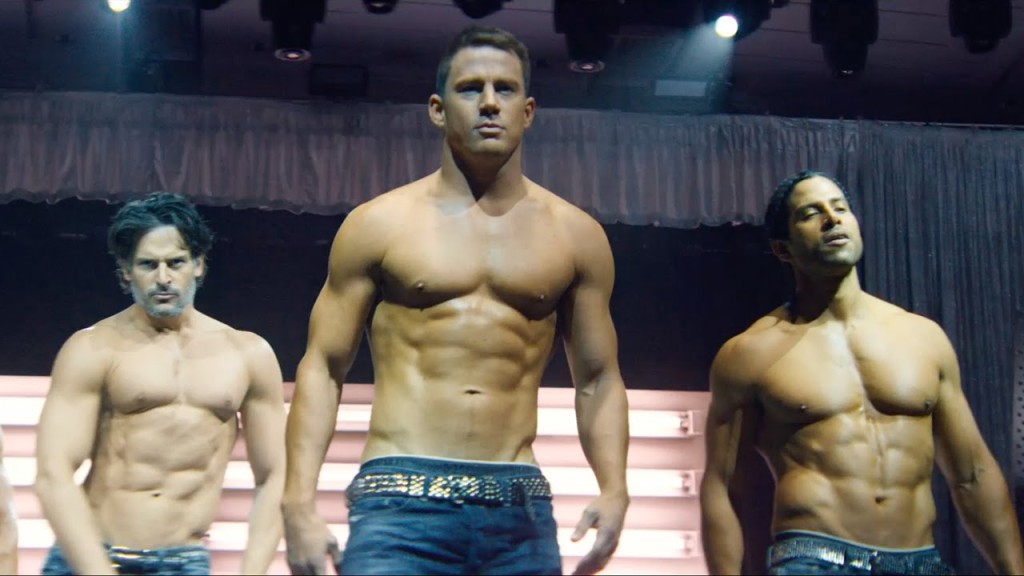 Help Support The InSession Film Podcast
If you want to help support us, there are several ways you can help us and we'd absolutely appreciate it. Every penny goes directly back into supporting the show and we are truly honored and grateful. Thanks for your support and for listening to the InSession Film Podcast!
VISIT OUR DONATE PAGE HERE