Podcast: Jurassic World, Top 3 Jurassic Park Franchise Moments, Finding Nemo – Episode 121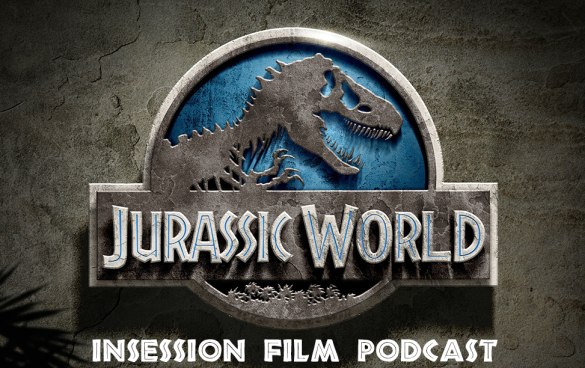 This podcast brought to you by the InSession Film Store. Get a fun IF t-shirt, mug, tie or even a cool iPhone case today!
This week on the InSession Film Podcast, old friend of the show Matt Lee joins us to discuss Jurassic World, the latest franchise starring Chris Pratt. Going off of that, we discussed our favorite moments from the Jurassic Park franchise and we finished our Pixar Movie Series with a great discussion of Finding Nemo.
Matt was our very first guest that appeared all the way back on Episode 3 , 118 episodes ago! So, it's been a long time coming. Matt is a huge Jurassic Park fan too, so it just made sense and he was a wonderful guest. Also, if you want to hear, we reviewed the first Jurassic Park on Episode 7 in 2013 during it's 3-D re-release if you want to check it out. It was our early days, so don't judge us too hard.
Anyway, check out this week's show and let us know what you think in the comment section. Thanks for listening and thanks for supporting our podcast!
– Jurassic World Movie Review (8:53)
Grades
JD: B
Brendan: B
Matt: A-
– Top 3 Jurassic Park Franchise Moments (50:40)
I think we can all agree that the very best moments of this franchise comes from the first film, right? Well, even so, you can still make an argument that Jurassic Park 2 and 3 still have their moments that stand out and are good entries for this list. And, of course, as we discuss in the review, Jurassic World has quite a few moments to choose from as well. That being said, what would be your Top 3?
Top 3 Sponsor: First Time Watchers Podcast
RELATED: Listen to Episode 120 of the InSession Film Podcast where we discussed Aloha!
– Pixar Movie Series: Finding Nemo (1:15:09)
We finish our Pixar Series this week with, of course, another great film in the Pixar pantheon, Finding Nemo. This film wasn't originally on our list to discuss in the series but after the fan vote, it was in the top 5, just proving how beloved Finding Nemo is and we were glad to review it.
Grades
JD: A
Brendan: A
Matt: A-
– Music
Welcome to Jurassic World – Michael Giacchino
The Hat Returns – John Williams
Finding Nemo – Thomas Newman
The Return of the Eagle – Atli Örvarsson
Subscribe to our Podcasts RSS
Subscribe to our Podcasts on iTunes
Listen on Stitcher
InSession Film Podcast – Episode 121
Next week on the show:
Main Review – Inside Out
Top 3 – Pixar Moments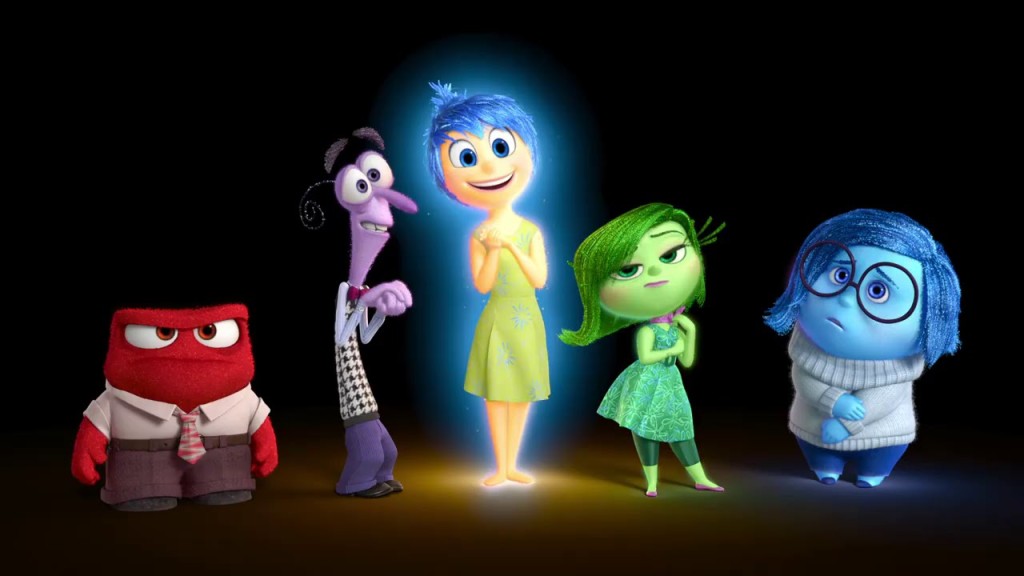 Help Support The InSession Film Podcast
If you want to help support us, there are several ways you can help us and we'd absolutely appreciate it. Every penny goes directly back into supporting the show and we are truly honored and grateful. Thanks for your support and for listening to the InSession Film Podcast!
VISIT OUR DONATE PAGE HERE