This podcast is brought to you Paypal. Donate today and thank you for your support!
This week on the InSession Film Podcast, we review Clint Eastwood's new film Sully, starring the great Tom Hanks. ESPN's Adnan Virk also joins us to discuss our favorite scenes in Eastwood directed movies and we finish off the show debating which Tom Hanks role represents him the most.
HUGE thanks to Adnan for joining us this week. He was absolutely wonderful and we had a lot of fun discussing both Clint Eastwood and a little college football with him on the show. Brendan and JD also throw blows at one another in our discussion segment, which was a somewhat unexpected, but we think you will enjoy that debate.
On that note, check out the show and let us know what you think in the comment section. Thanks for listening and thanks for supporting the InSession Film Podcast!
– Sully Movie Review (6:41)
Grades
JD: B
Brendan: C
– Top 3 Scenes in Clint Eastwood (Directed) Movies (38:36)
Despite his last four outings, Clint Eastwood is a proven director with a lot of rich material on his resume. There are many scenes one could choose from for this list and we found some great scenes to talk about. It's clear that Eastwood has a robust vision in many of his movies, and our discussion here is very representative of that fact. On that note, what would be your top 3?
Top 3 Sponsor: First Time Watchers Podcast
[divider]
RELATED: Listen to Episode 185 of the InSession Film Podcast where we discussed our 2016 Fall Movie Preview!
[divider]
– InSession Film Showdown (1:27:19)
For our showdown this week, we each pick a Tom Hanks role that we feel is the most representative of the Tom Hanks brand that we all know and love. Hanks is an actor with many iconic roles in his filmography, but what role is quintessential Hanks? Well, we debated that question on this week's showdown. And as mentioned above, the conversation gets a little heated about one of these picks.
– Music
Sully Trailer – Warner Bros. Pictures
Claudia's Theme – Clint Eastwood
Saving Private Ryan – Band of H.M. Royal Marines
The Return of the Eagle – Atli Örvarsson
Subscribe to our Podcasts RSS
Subscribe to our Podcasts on iTunes
Listen on Stitcher
InSession Film Podcast – Episode 186
[divider]
Next week on the show:
Main Review: Snowden
Top 3: Movies About Privacy / Surveillance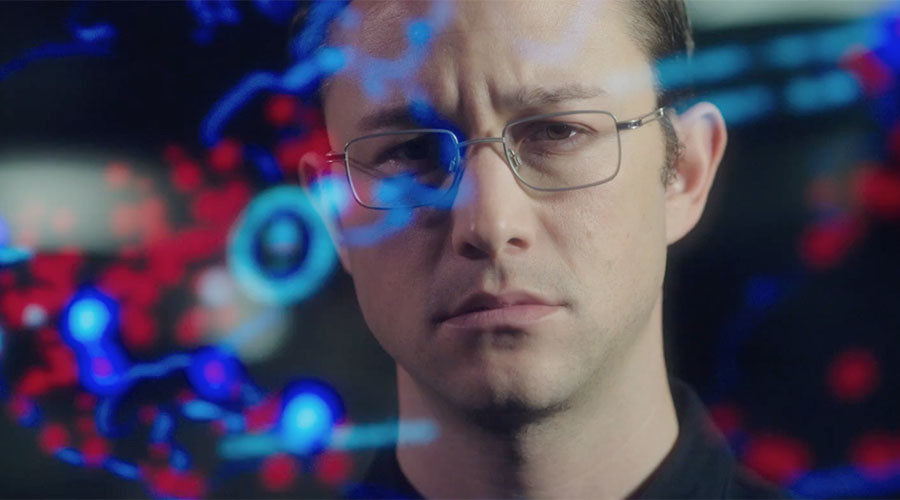 [divider]
Help Support The InSession Film Podcast
If you want to help support us, there are several ways you can help us and we'd absolutely appreciate it. Every penny goes directly back into supporting the show and we are truly honored and grateful. Thanks for your support and for listening to the InSession Film Podcast!
VISIT OUR DONATE PAGE HERE