Podcast: Signs / Kiki's Delivery Service – Episode 495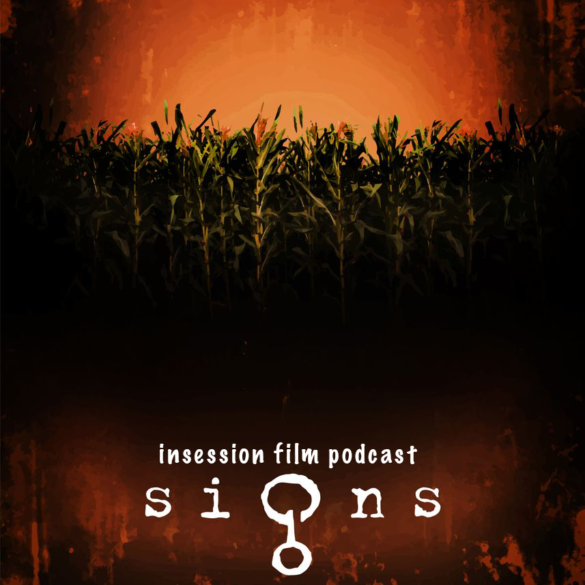 This week's episode is brought to you by Paws of Fury: The Legend of Hank. Follow us on social media for your chance to win a digital copy of the film!
This week on the InSession Film Podcast, we prep for our 2002 Retrospective by reviewing M. Night Shyamalan's Signs and continue our Studio Ghibli Movie Series (along with guest Christian Eulinberg) as we discuss Kiki's Delivery Service!
Huge thanks to Christian for joining us on the show once again. He's a big Studio Ghibli fan and was eager to jump on the series with us. He especially loves Kiki's Delivery Service and was the perfect guest for our conversation. Our discussion of Signs was equally rewarding. We've talked about the film on previous Top 3 segments, but have never had the opportunity to give it a full deep dive and we had a lot of fun revisiting the film.
On that note, check out this week's show and let us know what you think in the comment section. Thanks for listening and for supporting the InSession Film Podcast!
– Movie Review: Signs (5:33)
Director: M. Night Shyamalan
Writers: M. Night Shyamalan
Stars: Mel Gibson, Joaquin Phoenix, Rory Culkin, Abigail Breslin
– Notes / Discussion (59:11)
This week for our break segment, we talk a little about James Cameron's filmography and how much fun we had with Ryan and Jay's series over the last month or so. We also rank his movies and briefly debate which one is his best.
RELATED: Listen to Episode 484 of the InSession Film Podcast where we discussed Top Gun: Maverick!
– Studio Ghibli Movie Series: Kiki's Delivery Service (1:20:44)
Director: Hayao Miyazaki
Writers: Hayao Miyazaki
Stars: Minami Takayama, Rei Sakuma, Kappei Yamaguchi
Show Sponsor: First Time Watchers Podcast
– Music
In the Cornfield – James Newton Howard
Kiki's Delivery Service – Joe Hisaishi
The Return of the Eagle – Atli Örvarsson
Subscribe to our Podcasts RSS
Subscribe to our Podcasts on iTunes
Listen on Spotify
Listen on Stitcher
InSession Film Podcast – Episode 495
Next week on the show:
Review: Y tu mamá también
Top 3: N/A
Studio Ghibli Movie Series: Porco Rosso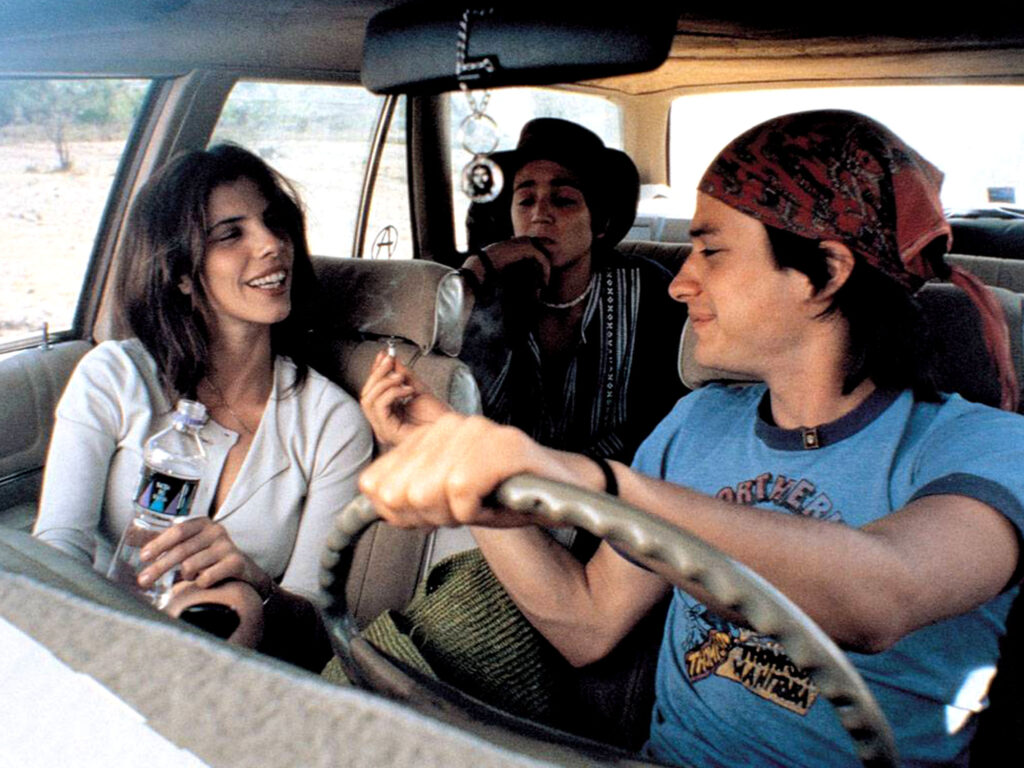 Help Support The InSession Film Podcast
If you want to help support us, there are several ways you can help us and we'd absolutely appreciate it. Every penny goes directly back into supporting the show and we are truly honored and grateful. Thanks for your support and for listening to the InSession Film Podcast!
VISIT OUR DONATE PAGE HERE